Webinar "Access to justice for vulnerable groups of court users"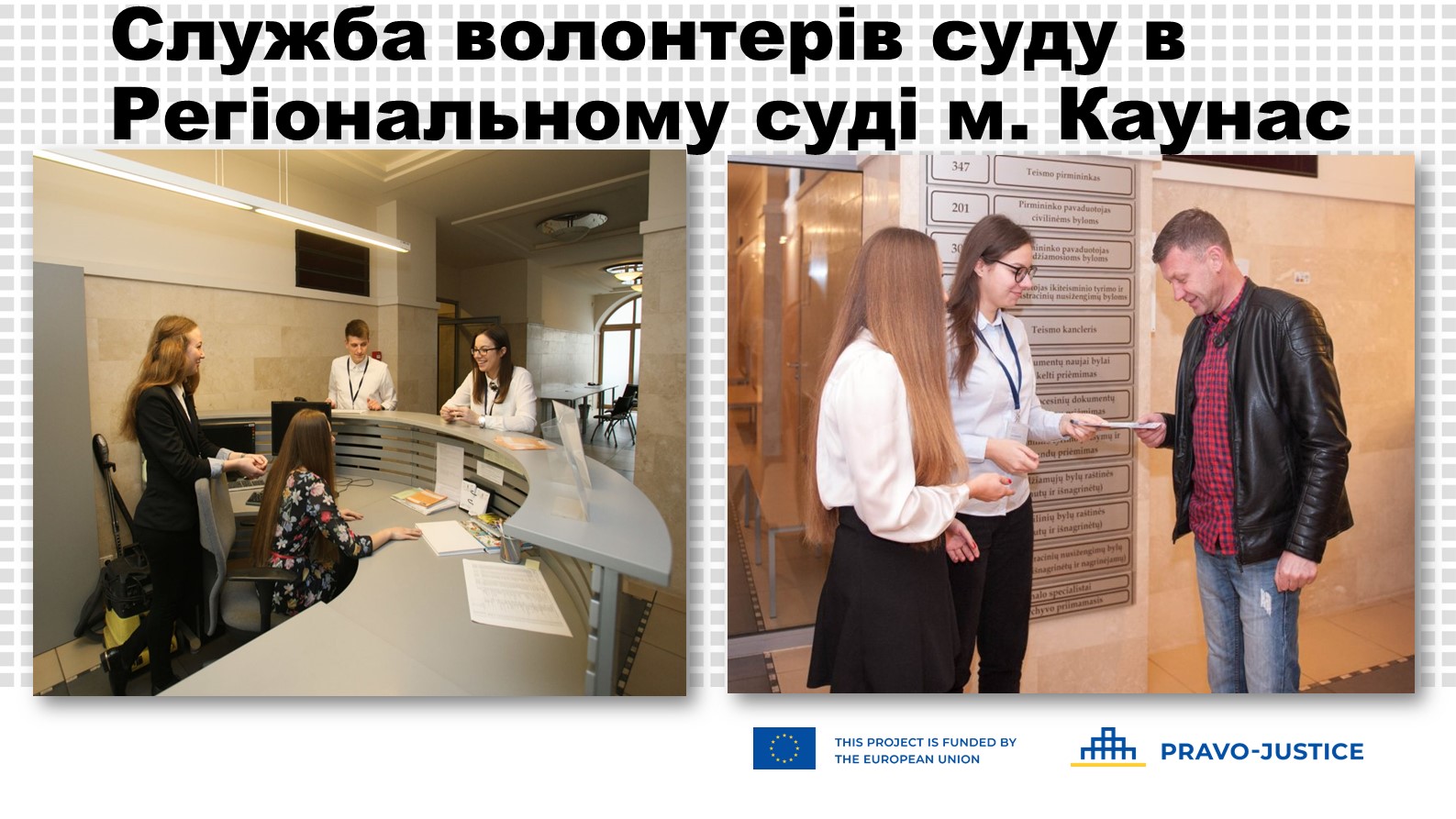 On 29 April, experts from the EU Project Pravo-Justice held a webinar "Access to Justice for Vulnerable Groups of Court Users" for representatives of the State Judicial Administration of Ukraine, National School of Judges of Ukraine and about 250 representatives of the judiciary from all over Ukraine.
During the online meeting, participants together with international and national experts discussed the needs of vulnerable groups of court users and the problems of their access to justice, the European experience of supporting vulnerable groups and its implementation in Ukraine.
Together with Irina Urumova, an international expert of the EU Project Pravo-Justice, the webinar participants found out who belongs to vulnerable groups of court users and were acquainted with the specifics of the Vulnerable Victims and Witnesses Support Service in the courts as part of a client-oriented justice organization.
Nerijus Meilutis, Judge, Chairman of the Kaunas Regional Court, Member of the Judicial Council of the Republic of Lithuania, shared Lithuania's successful experience in implementing volunteer services in courts as part of court support, which in 2018 was awarded the European Network of Councils of Justice (ENCJ) and innovative solutions.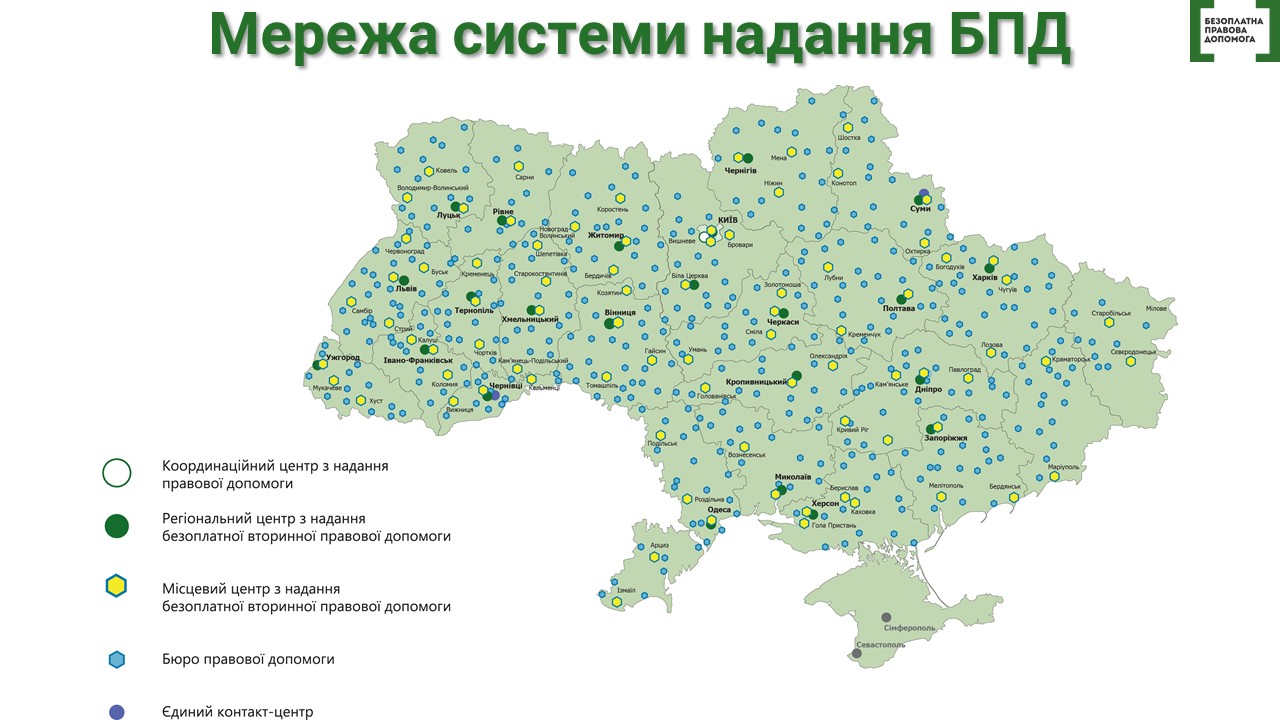 Also, Alexander Baranov, acting Director of the Coordination Center for Legal Aid, acquainted the participants with the system and activities of free legal aid centers and opportunities to ensure the protection of the rights of vulnerable groups of court users in the process of access to justice in Ukraine.
You can watch the webinar via the link.