RJRC interregional group analyzed the possibility of using mediation in administrative disputes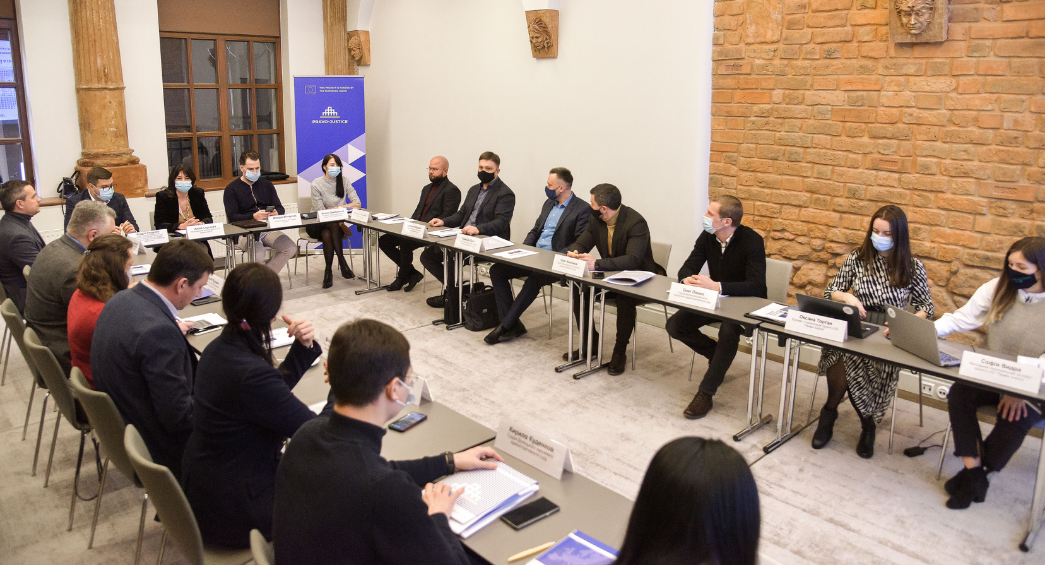 On March 11-12, 2021, a meeting of the Interregional Group of Regional Justice Reform Councils (RJRCs) on the topic "Mediation in Administrative Disputes" took place in Lviv. Judges of administrative courts from seven regions of Ukraine together with EU Project "Pravo-Justice" experts conducted a comprehensive analysis of cases where reconciliation of the parties through mediation is potentially possible.
"Administrative mediation is a new institution for Ukraine but it is being used in European Union jurisdictions already. We need to use the pragmatic incentive of the parties to settle, to help the State move away from the adversarial attitude to individuals and business towards a more collaborative one. Through mediation the State can learn not only how to settle quicker and better but also how to make its decisions better in the future," emphasized Dovydas Vitkauskas, EU Project "Pravo-Justice" Team Leader.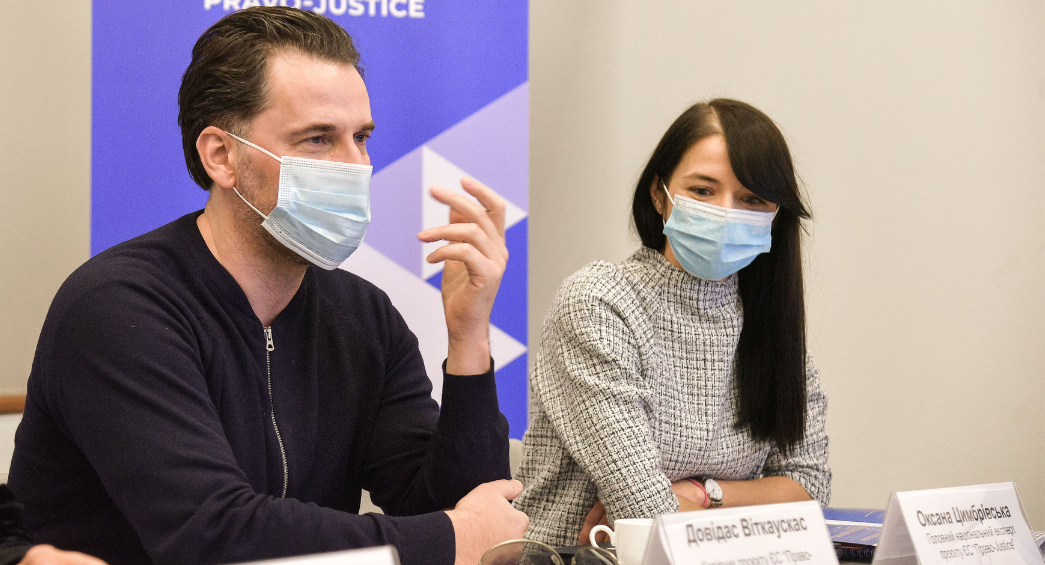 For two days, participants discussed the problems that arise in the course of considering administrative cases, identified categories of disputes in which, from the viewpoint of judges and current legislation, it is possible to use mediation. A practical mechanism for referring such cases to mediation has also been developed. A report on the results of the discussion will be presented later.
"Dispute settlement is not a document, but it is a state in which the parties have reached an agreement. That is why mediation in administrative proceedings is a way to shape a new quality of dialogue between an individual and the state", said Andrii Ryshchenko, Coordinator of Dnipro RJRC, Judge of Dnipro District Administrative Court.
Administrative proceedings include many categories of cases. In particular, these are disputes over taxes and fees, urban planning and land use, social security, etc. To date, mediation has not been used in such cases in Ukraine, although it will help unload the courts, avoid lengthy trials and show that the state is ready to seek solutions to disputes. That is why EU Project "Pravo-Justice" is initiating developing mediation in this way.
"The use of mediation in administrative disputes will help unload the courts from minor cases, avoid lengthy trials and demonstrate that the State is ready to find ways to solve problems more efficiently. It will be a step forward on the part of the State in its relationship with citizens as users of a service provided by the government", emphasized Alina Serhieieva, EU Project "Pravo-Justice" expert.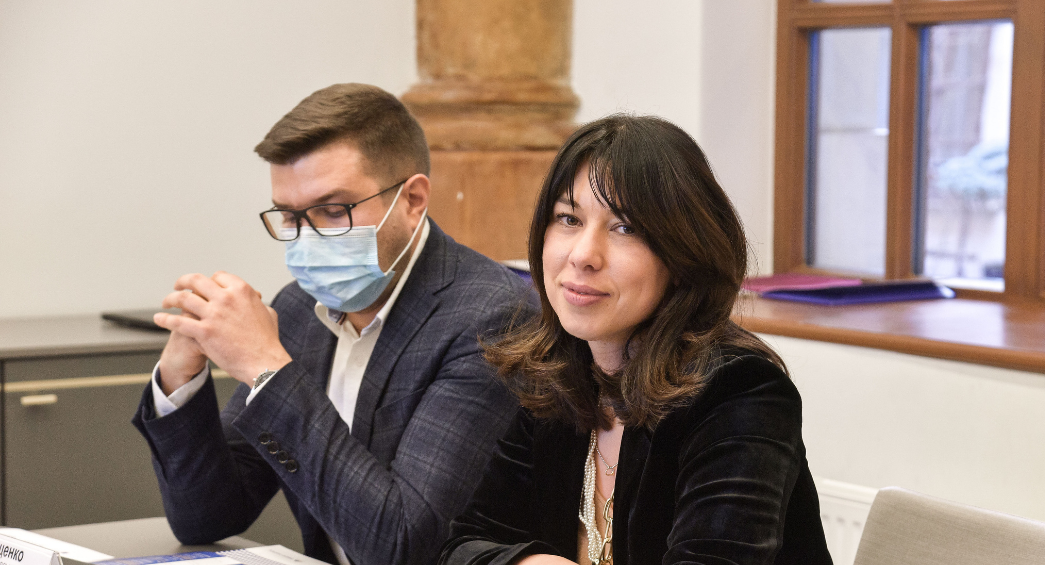 At the next step, the Project experts will meet with government officials to hear their views, work out mechanisms to involve civil servants in the amicable settlement of disputes, provide protection against unfounded allegations of corruption and so on.
This event was a follow-up of monitoring of administrative proceedings in Ukraine in 2019, as a result of which international experts of EU Project "Pravo-Justice" recommended to develop the use of alternative dispute resolution methods, including mediation. Following this, in 2020 the Project conducted a thorough analysis of legislative and institutional gaps in introducing mediation in Ukraine in different law fields.
Background:
Regional Justice Reform Councils (RJRCs) have been created with support of the EU Project "Pravo-Justice" and function in Chernivtsi, Dnipro, Kharkiv, Lviv, Odesa regions and Donbas. To date, Councils members have been actively participating in drafting a bill on mediation, amendments to the Bankruptcy Code, proposals to improve legislation on enforcement proceedings, introducing e-court and discussing the concept of transitional justice.
RJRCs act as permanent working groups to promote bottom-up reforms: bringing region-specific challenges and potential solutions thereof to the level of the central government.