EU-financed "Pravo-Justice" Project launched with a high-level conference
On 18 June 2018 the EU- financed project "Pravo-Justice" which will support the justice sector reform for the next 2.5 years launched its operations at a high-level conference in Kyiv.

"The European Union has been supporting the reform of justice sector in Ukraine over a decade, contributing with advice, trainings and best practices to promote the enforcement of rule of law. With a new Pravo-Justice project, the EU will further support Ukraine in making its institutions more effective", - emphasized Hugues Mingarelli, Head of the EU Delegation to Ukraine, during the opening of the high-level conference dedicated to the launch of the "Pravo-Justice".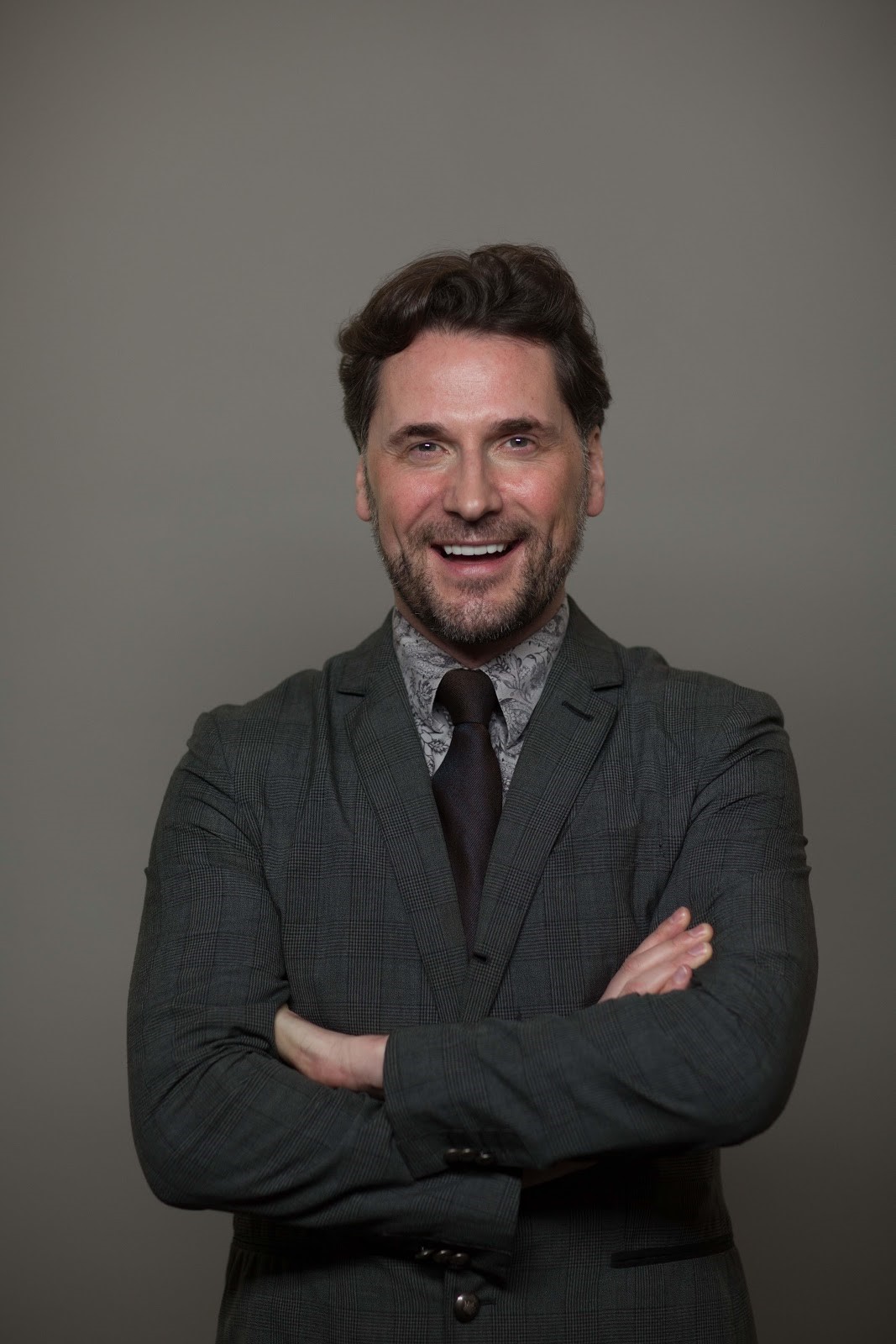 The Project will work with the Ukrainian counterparts to improve the country's justice sector policy and coordination, support the reforming of courts and judiciary governance bodies, the Ministry of Justice and its regulator role of private legal professions (lawyers, notaries, private enforcements officers, bankruptcy trustees).
"Pravo-Justice and other international partners will work with the Ukrainian justice institutions in order to help them become more independent, accountable and service-oriented", ‒ said Dovydas Vitkauskas, Team Leader of Pravo-Justice.
Among other areas, "Pravo-Justice" will continue to support the development of legal professional knowledge tests and case studies, conduct psychological testing for judges, promote participation of the civil society in the selection and evaluation of the judiciary.
In addition, the Project will help to improve the role of private enforcement officers and other players in better protection of property rights and the promotion of favourable business climate.
At the same time, the coordination, monitoring and evaluation of justice sector will remain an extremely important task of the Project, helping the Judicial Reform Council, High Council of Justice, MOJ and other stakeholders in the development of their strategic planning capacities.
Background information:
EU financed "Pravo-Justice" Project is continuing the work of the EU Project "Support to Justice Sector Reform in Ukraine", implemented in 2014-2017. The Project made a unique contribution to the justice reform by helping establish the Judicial Reform Council and develop the Justice Sector Reform Strategy and Action Plan.
Since then a number of key developments included a complete reset of the judiciary through the recruitment of the new Supreme Court justices, first instance judges, and in-depth evaluation of the current judges. The judiciary governance system was rebuilt with the new High Council of Justice at its pinnacle.
Beneficiaries of the "Pravo-Justice" Project are the High Council of Justice, High Qualification Commission, Supreme Court, Ministry of Justice, General Prosecutor's Office, National Bar Association, Private Enforcement Officers Association, Notary Chamber etc. Duration of the "Pravo-Justice": December 2017 – 2020. The Project is implemented by Consortium of EU Member States led by Expertise France.