Open call for National Experts in Ukraine's EU accession process and post-war recovery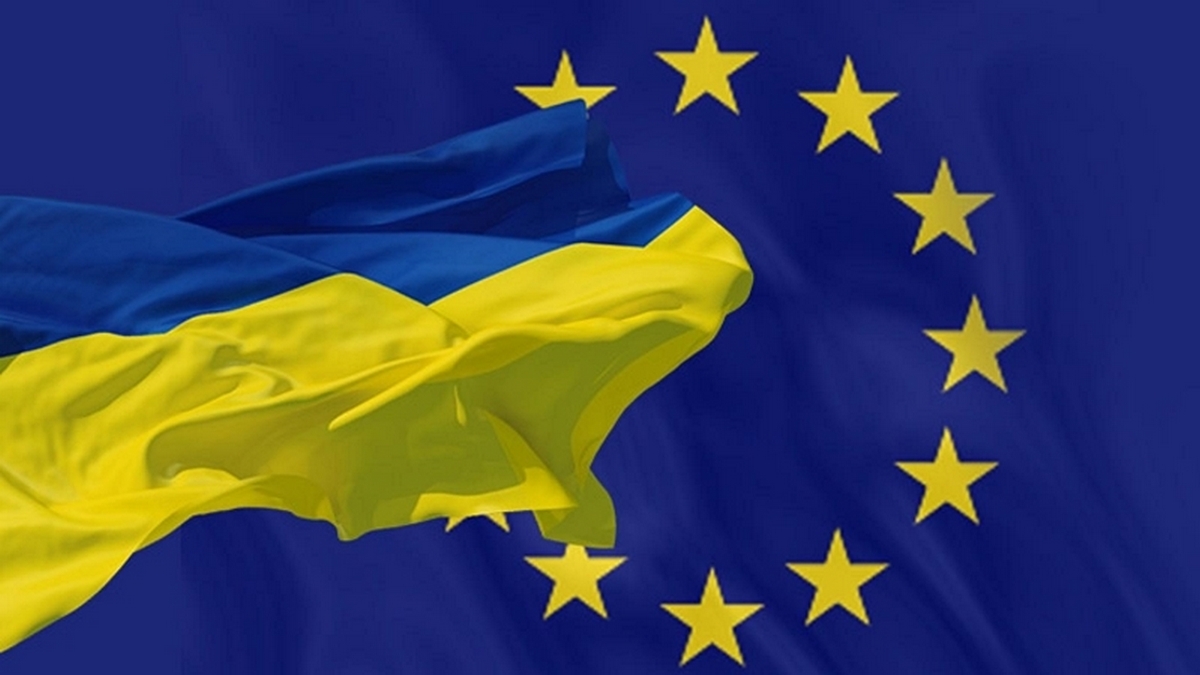 The EU Project Pravo-Justice, implemented by Expertise France with funding from the European Union, seeks highly qualified national experts to support activities aimed at Ukraine's EU accession process and post-war recovery.
FRAMEWORK TERMS OF REFERENCE
WORKSTREAM # 12 (NATIONAL EXPERT): Support to Ukraine's EU accession process and post-war recovery
Description of the Project
The Support to Justice Sector Reforms and Digitalization in Ukraine (Pravo-Justice) project, implemented by Expertise France (EF) with funding from the European Union, accompanies Ukrainian authorities in the process of comprehensive justice sector reform, in line with the EU-Ukraine Association Agreement and European standards and comparative best practices. Since 2017, the Project has supported an ambitious sectoral reform agenda, which includes justice sector policy development, steering and coordination and prosecution reform (Component 1), judiciary reform (Component 2), property rights protection, private legal professions development and reform of penitentiary and probation systems (Component 3), and digitization and digitalization of justice-related business processes (Component 4).
Since 2022 the Project has been supporting the Ukraine's application for EU accession and ensued procedures, sector-specific, as well as development of harmonisation and approximation instruments applicable to it under the candidate country status.
Indicative Services. The following indicative services are required from the Expert:
Support the review and analysis of the Ukrainian law in justice sector against the EU acquis and development relevant harmonisation and approximation framework;
Support and provide legal advice to the Ministry of Justice and other beneficiaries, stakeholders on the matters related to the EU integration process;
Contribution to the Project activities within the process of the post-war recovery;
Develop recommendations and other documents related to the alignment of the Ukrainian legislation within the process of Ukraine's accession to the EU.
The detailed terms of reference are to be indicated in individual task orders under the framework contract.
Mission format.
Primarily homebased.
Required profile.
Designated expert possesses the below minimum qualifications and experience:
Academic Degree: Master's degree in law, political science, or a similar field
Experience: At least 7 years of experience related to work with EU legislation or general policies. Experience of reviewing, analysing and comparing legislative acts would be an asset. Experience of work for EU or international project would be an asset.
Language: excellent English and Ukrainian including excellent drafting skills..
Deadline for application: 14 November 2022.
Please, send your CV and motivation letter in English to the email: sofiya.vydra@pravojustice.eu.