RJRC Interregional Group analysed the ways to apply mediation in commercial and civil disputes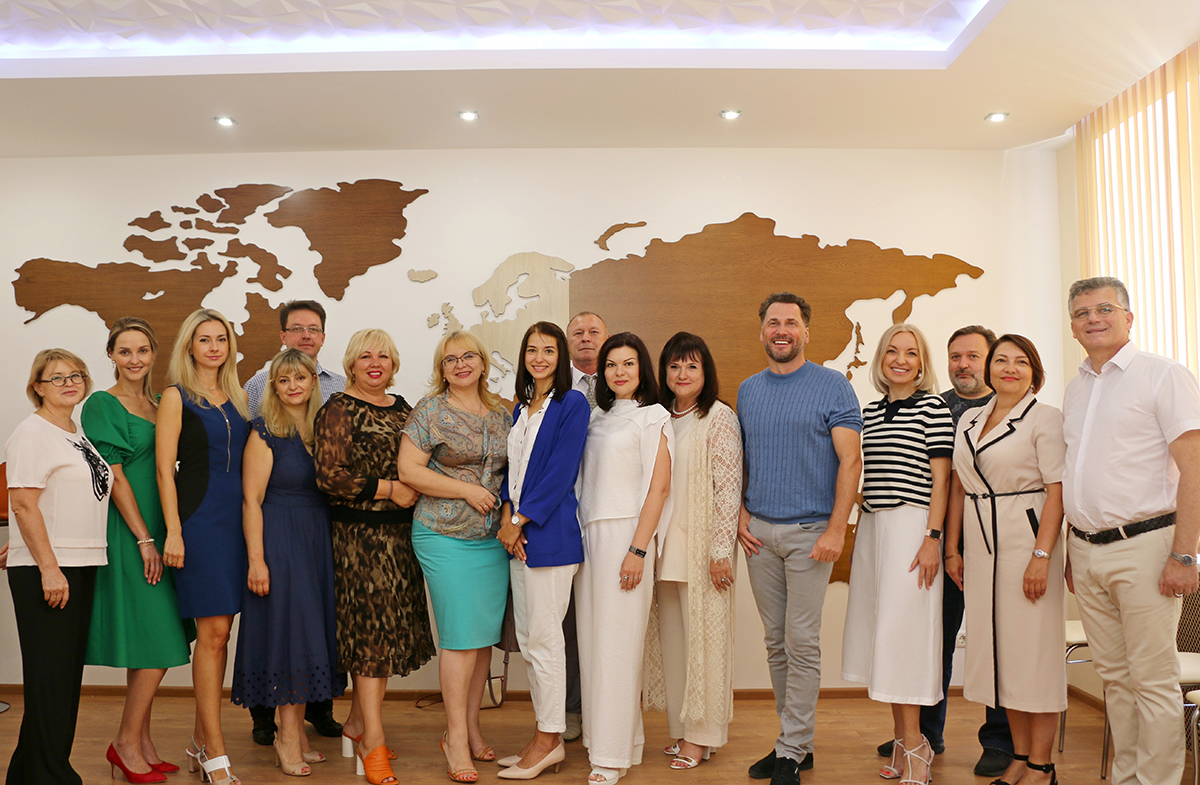 On July 23, two meetings of Interregional Group of Regional Justice Reform Councils (RJRC) took place in Odesa on using mediation in commercial and civil disputes. The events were initiated by EU Project "Pravo-Justice" in partnership with South-West Commercial Court of Appeal and Ukrainian Academy of Mediation.
"Mediation has been in place in Ukraine for over 20 years; however, it is still not widespread and so far has not become part of dispute resolution culture. Yet, for example, in the Nordic countries, the lion's share of disputes is resolved through mediation or other alternative dispute resolution methods," emphasized Dovydas Vitkauskas, EU Project "Pravo-Justice" Team Leader.
In course of the two events, commercial and civil jurisdiction judges from different regions of Ukraine, representatives of the High Council of Justice, Civil Court of Cassation of the Supreme Court justices together with EU Project "Pravo-Justice" experts analysed statistics on civil and commercial cases, namely:
How often do litigants seek conciliation?
In which categories of cases is conciliation more common?
Which categories of disputes have more chances for reconciliation?
How are such cases accounted for?
Potential categories of cases in which it is advisable to introduce mandatory meetings with a mediator and the details to be considered in such circumstances were identified.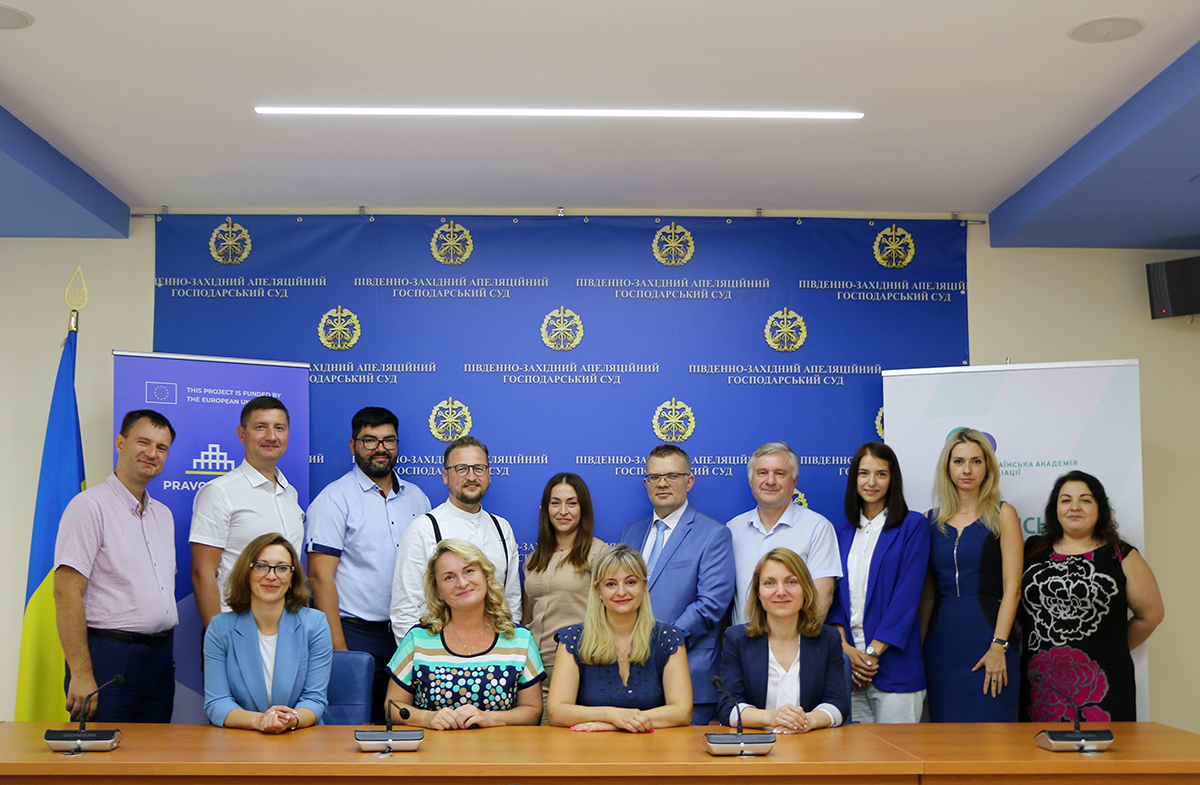 Moreover, as part of examining the categories of cases, the Project initiated survey on application of mediation in civil and commercial disputes. Judges, lawyers, mediators and scholars are invited to take part in the survey.
These events follow up discussion on applying mediation in administrative proceedings at the beginning of 2021, as well as in-depth legislative and institutional gaps analysis as to using mediation in Ukraine in various areas of law conducted by the Project in 2020.
Following up the discussions, the Project will draw up specific reports on the categories of cases in administrative, civil and commercial litigation in which it is advisable to use alternative dispute resolution, including mediation. We hope that these contributions will become the basis for further legislative amendments and further developing mediation in Ukraine.
Please be reminded that the Strategy for the Development of the Judiciary and Constitutional Justice for 2021-2023 adopted in June 2021 provides for establishing mandatory pre-trial procedure for resolving disputes by using mediation and other practices for the categories of cases defined by law. Moreover, legal framework and procedure for arranging mediation in Ukraine are established by Draft Law on Mediation No. 3504 drawn up by the Ministry of Justice together with mediators' community. The document was adopted in the first reading in July 2020 and Parliamentary Committee recommended its adoption in the second reading and on the whole.
Background information:
Regional Justice Reform Councils (RJRCs) have been established with support of EU Project "Pravo-Justice" and function in Chernivtsi, Dnipro, Kharkiv, Lviv, Odesa regions and Donbas. To date, Councils members have been actively participating in drafting a bill on mediation, amendments to the Bankruptcy Code, proposals to improve legislation on enforcement proceedings, introducing e-court and discussing the concept of transitional justice.
RJRCs act as permanent working groups to promote bottom-up reforms: bringing region-specific challenges and potential solutions thereof to the level of central government.