How Pravo-Justice assists in introducing the probation system in Ukraine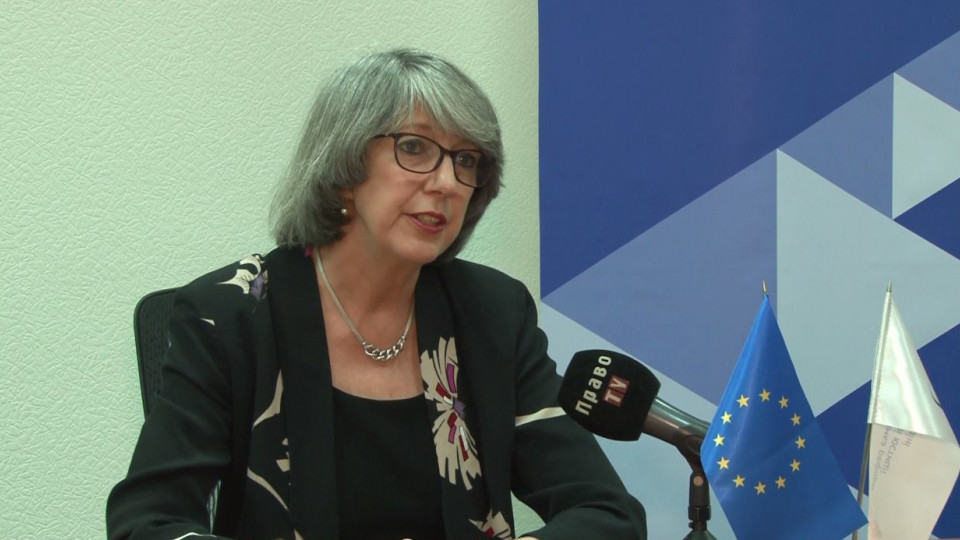 Author: Oleksandr Pogrebnoi, Source: sud.ua, https://bit.ly/2M5nAZN
The institute of probation in Ukraine is developed through close cooperation with international experts, in particular, from Great Britain. Currently, the professional standards of pre-trial reports drafting and supervisory probation implementation are developed, the work on the IT system for the register of convicts is underway.
Sally Lester, international expert of the EU "PRAVO-Justice" system, told about the successful foreign experience of the probation system functioning and specifics of its implementation in Ukraine in the exclusive interview to Pravo TV channel.
— How Great Britain assisted in implementing the probation system in Ukraine? What actions were taken?
Within the framework of the project, several activities were carried out with the ultimate goal of creating and developing a probation service in Ukraine.
Firstly, the project contributed to the creation of a network of probation units throughout Ukraine. At present, there are more than 500 of them, and they employ about 4,000 people.
In addition, project experts participated in the development of training programs for probation workers, both for new employees and for former employees of the criminal-executive inspection, which were transferred to the newly created probation service.
The project also helps in developing an IT system for registering convicts. That is, a special tool will be created on the basis of the electronic platform, enabling probation officers to conduct electronic case managers of offenders.
Personally, I am working on the development of professional standards for the preparation of pre-trial reports and for supervisory probation. For example, within the framework of the current mission, we have been working with representatives of the Ukrainian Probation Service on development of such standards.
A significant result was achieved, and as the next step, the Ukrainian side should analyze our developments with a view to further pilot implementation of these standards and their piloting in practice.