Effective mediation system should significantly unload the judicial system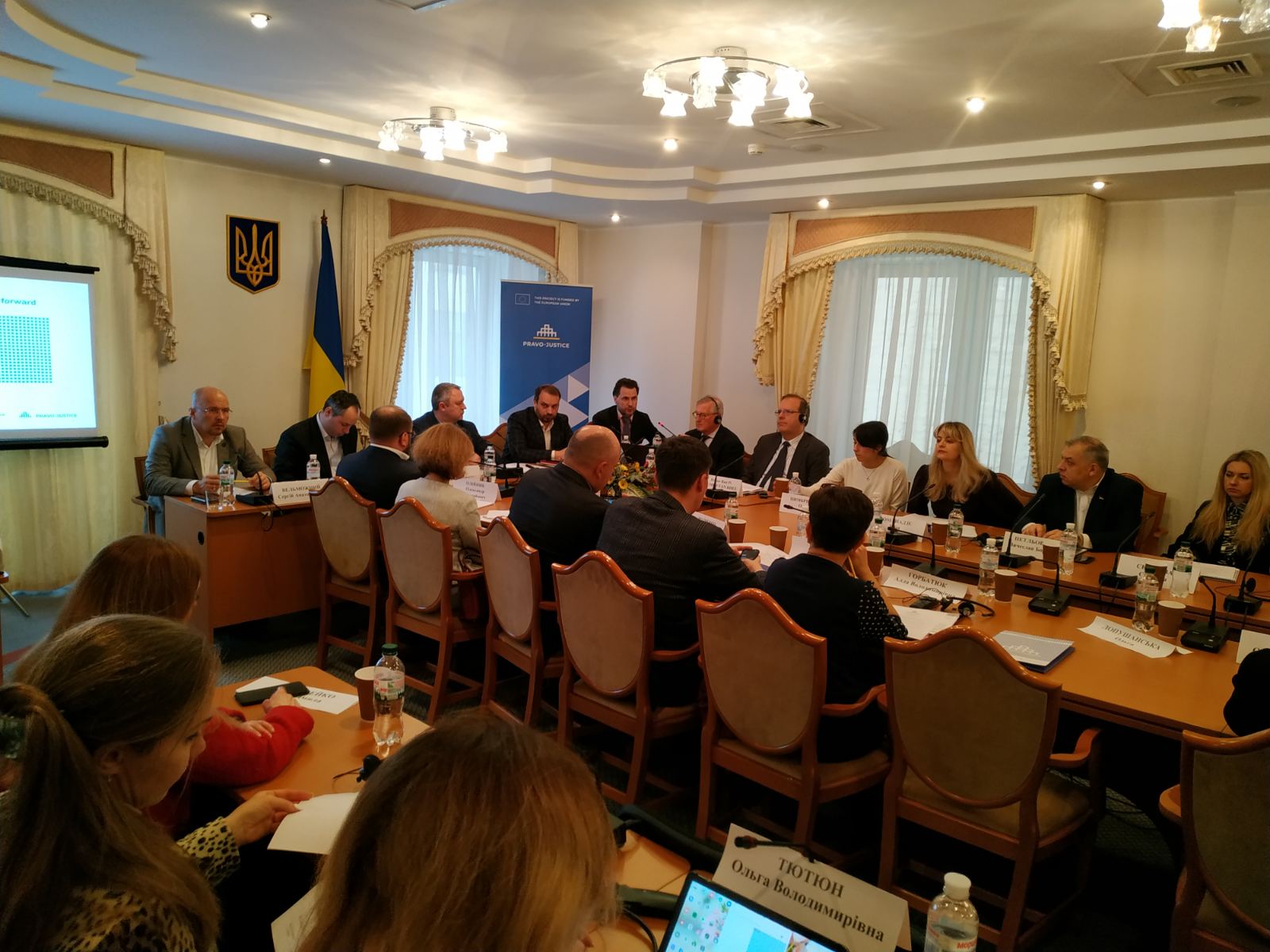 In world and European practice, the institution of mediation has become widely used in dispute resolution. It provides an opportunity to choose pre-trial and out-of-court methods for resolving disputes while maintaining the ability to go to court.
Thus, on 21 May 2008, the European Union adopted Directive 2008/52/EC of the European Parliament and of the Council to facilitate access to alternative dispute resolution and peaceful settlement of disputes by encouraging the use of mediation.
Currently, the legislation of Ukraine does not regulate the mediation procedure, but the practice of resolving disputes through mediation is gradually increasing. The Ministry of Justice has prepared a draft law in accordance with the best international practices for the successful development of mediation in Ukraine.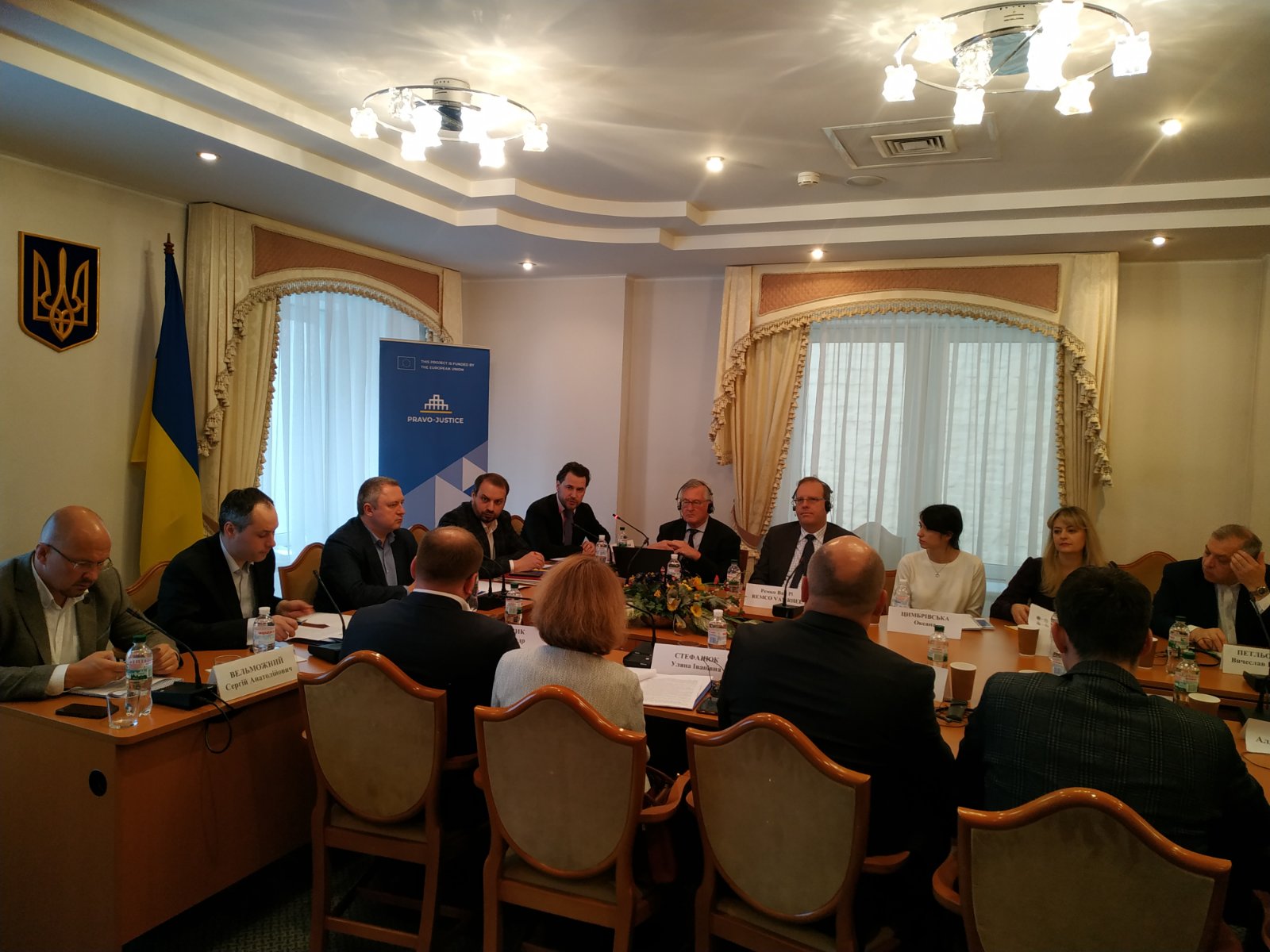 The Verkhovna Rada Committee on Legal Policy and Justice, together with the Ministry of Justice of Ukraine and the EU Project Pravo-Justice, organised a discussion on the introduction of mediation in Ukraine in accordance with European best practices. International Project Experts Bert Maan and Remco van Rhee presented best European experience. For example, every Danish court has an ambassador who is responsible for facilitating the use of mediation, and in Spain, alternative dispute resolution is mandatory in cases of labor law.
Participants - MPs, representatives of the Cabinet of Ministers of Ukraine, ministries, international organisations, including the EU Project Pravo-Justice, CSOs.