Achievements of Implementation of a New Approach to Offenders in Ukraine: Law on Probation Fourth Anniversary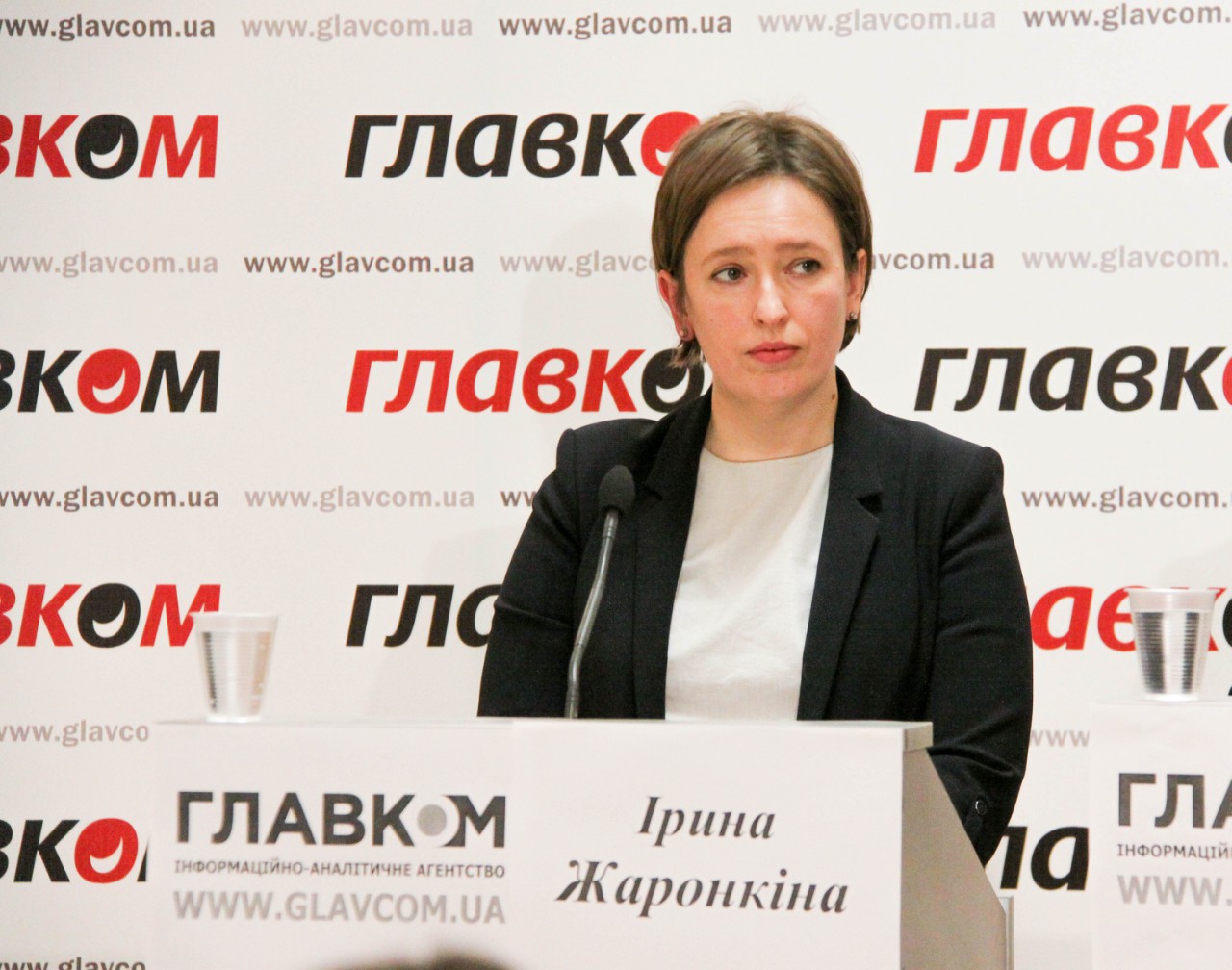 That was a press conference attended by Oleg Yanchuk, Head of the Probation Center, and Iryna Zharonkina, Key National Expert of the EU Project Pravo-Justice, on February 11 at the "Glavkom" press center.
In particular, Oleg Yanchuk explained in detail what exactly probation was, its objective and tasks, tools and methods of work, and the results of the international cooperation in that field.
"We cannot stop responding to somebody's unlawful behavior, but it is in our power to change his behavior through identifying the factors that push him to offend" said Yanchuk.
As to the success of the probation implementation, the Head of the Center noted that Ukraine has built up, in just four years, the largest probation system which took other countries years to develop, some of them still lacking legislative and practical developments our country has.
Speaking about the achievements on the path of implementation of the probation, the speaker also mentioned the regulatory drafting with proper consideration of cultural and mental specificities of Ukrainian society, the participation in proceedings with extensive scope of powers, the setup of an effective model of juvenile probation, some in-house tools for work with offenders, including probation programs, the support from local self-governance through the approval of target programs.
"We have introduced an absolute novelty for the judicial process – a pre-trial report on the defendant which is drafted and submitted to court by the probation staff. We have prepared more than 33 thousand reports, and today almost all courts request one, which means that we are respected and perceived as a full-fledged player in the criminal process ..." added Oleg Yanchuk.
Currently, the effective probation system deployment in Ukraine is supported by the EU-Project "Pravo-Justice", NORLAU Project (Norway), MATRA (Netherlands), the Council of Europe Project "Further Support to Penitentiary Reform in Ukraine", EDGE (Canada), USAID, and UNODC.
The Key National Expert of the EU-Project "Pravo-Justice" Iryna Zharonkina told journalists about the work goals of the international experts coming to Ukraine and about the EU Project "Pravo-Justice", which supports the justice sector reform in Ukraine by providing advice, trainings, and best. "It is empirically proven that the prison produces even more crimes. The European community has no doubts that probation increases the safety in society by reducing relapse", said the expert.
Today we can confirm that the probation system displays a high level of efficiency. During 2018, over 101 thousand persons serving criminal penalties, other than imprisonment, passed through the probation system. Repeated crimes while serving sentence were committed by some 2 026 people (1.99%).
Finally, Oleg Yanchuk said "The most important for a full-fledged development of probation in Ukraine is the staff. Training of the probation staff is one of top-priorities in the process of introducing a new model of work with offenders."