Courts are becoming more customer and service-oriented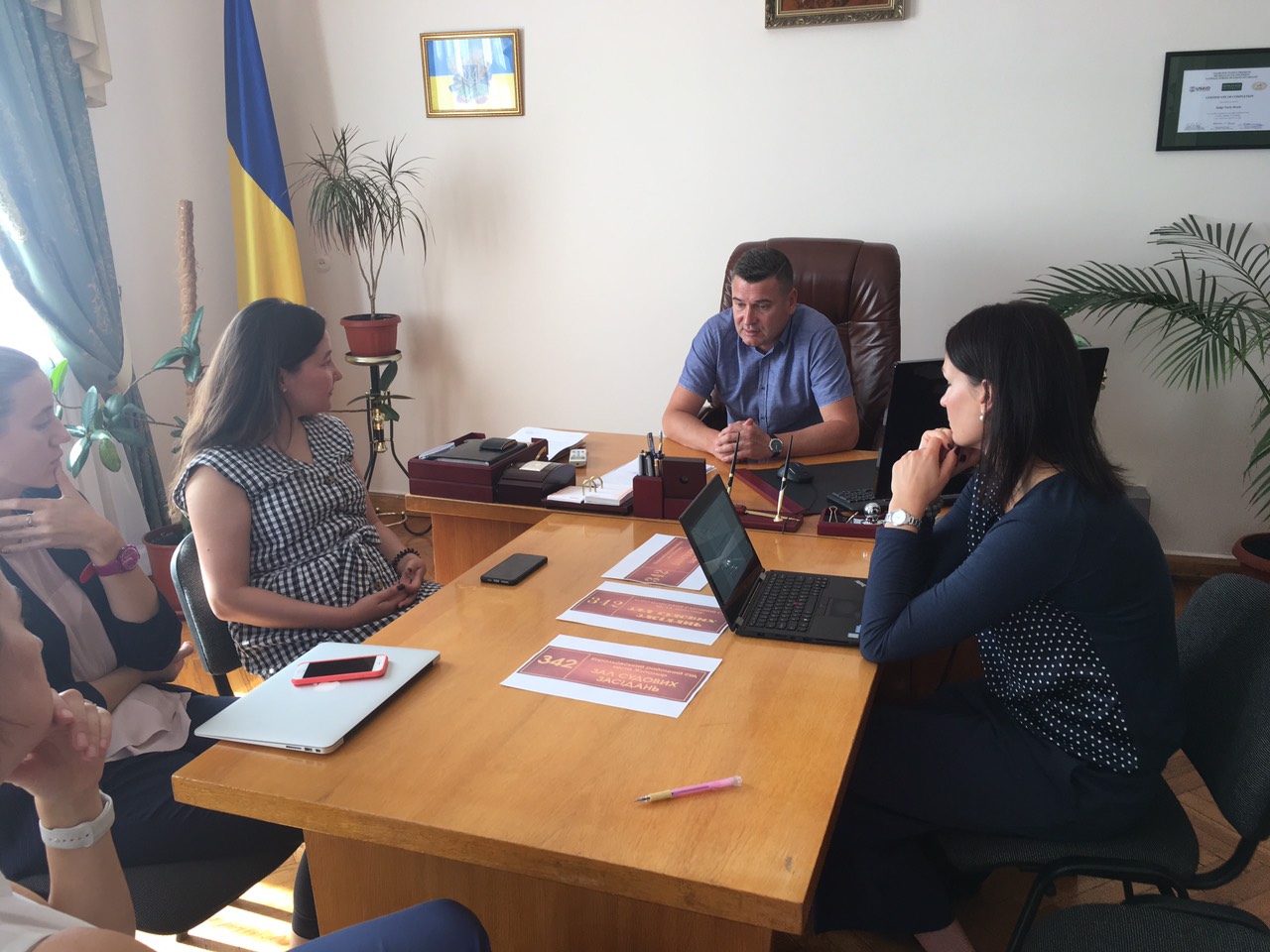 Thanks to the Model Courts Initiative, technical and operational solutions have been developed and proposed to improve the efficiency of Ukrainian courts.
Our experts visited the Zhytomyr Korolovsky District Court: Anna Adamska-Gallant, key international expert, Živilė Navickaite-Babkin- short-term international expert, Sitlana Maistruk - national expert, Polina Li - national expert.
Ludmila Khotska, head of the court apparatus, briefed the experts on the structure of the court's work and outlined the areas of cooperation.