component 1
Justice Sector Policy and Coordination
EU Project Pravo-Justice Component 1 experts contribute to spreading European practices and standards in the Ukrainian justice system; they also support Ukrainian justice sector institutions on the path towards Ukraine's integration into the European Union and facilitate investigation of war crimes.
Activity areas:
Supporting public prosecution in investigating war crimes committed in Ukraine and bringing the perpetrators to responsibility
Supporting public prosecution in improving staff selection procedures, their professional development and enhancing their self-government
Promoting alternative dispute resolution
Involving regional legal community in shaping state policy in the justice sector via a bottom-up and evidence-based approach, in particular, Regional Justice Reform Councils
Our partners:
Prosecutor General's Office
Ministry of Justice of Ukraine
Supreme Court
Regional Justice Reform Councils
National School of Judges of Ukraine
Advocates, private enforcement officers, notaries, mediators, etc
Academia
NGOs
Component team
Sofiya Vydra
National Key Expert, Justice Sector Policy and Coordination Component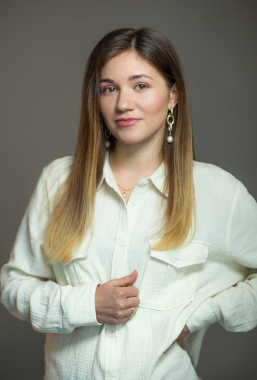 Oleksandra Dermanska
National Key Expert, Justice Sector Policy and Coordination Component
Valentyna Soloviova
Field Project Officer, Justice Sector Policy and Coordination Component
Regional Justice Reform Councils

The EU Project Pravo-Justice supports the involvement of legal community from different regions of Ukraine in reforming the country's justice sector. This activity is carried out within the framework of Regional Justice Reform Councils from Chernivtsi, Dnipropetrovsk, Kharkiv, Lviv, Odesa Regions and Donbas.
Members of these Councils were taking an active part in drafting a mediation draft law and amendments to the Bankruptcy Code, proposals on improvement of legislation on enforcement proceedings, implementation of e-court and discussion of the transitional justice concept.
Read more
Related News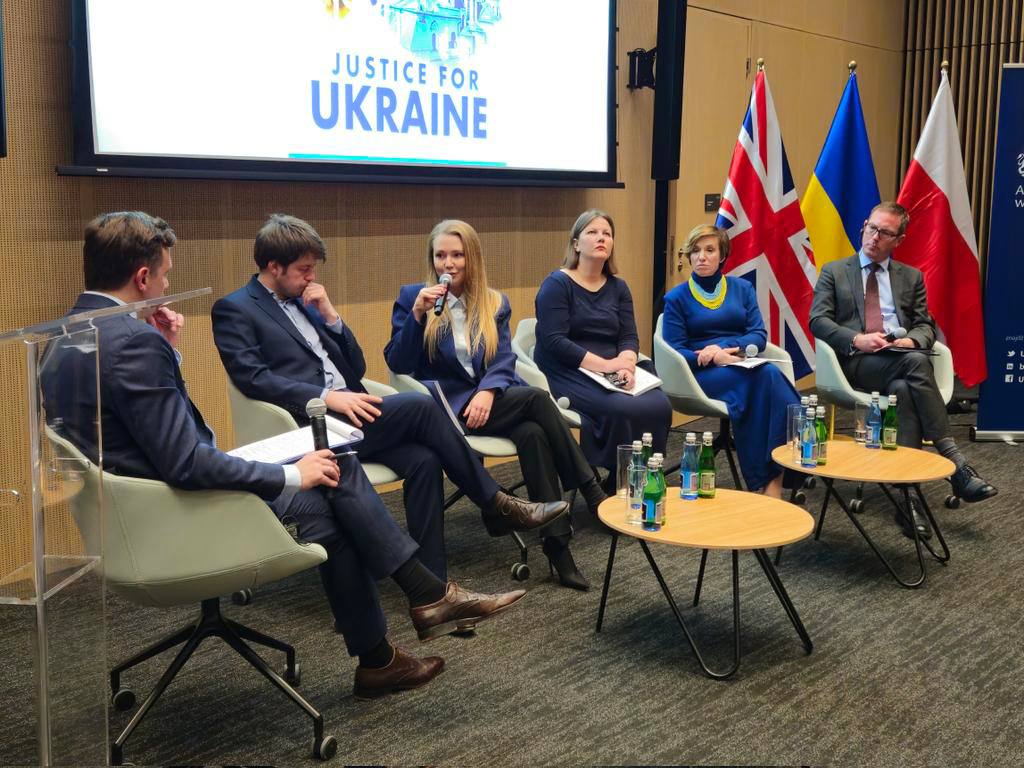 Exhibition Dedicated to CRSV Crimes in Ukraine opened in Warsaw with the Support of EU Project Pravo-Justice
all related
Related Results & Reports
A collection of practical tips and ready-made solutions on how to communicate about mediation has been prepared by the group of communication experts.
Communication Strategy for shaping the understanding of essence and advantages of mediation.
all related