Oksana Tsymbrivska: Over the last year, we have reformatted our activities for wartime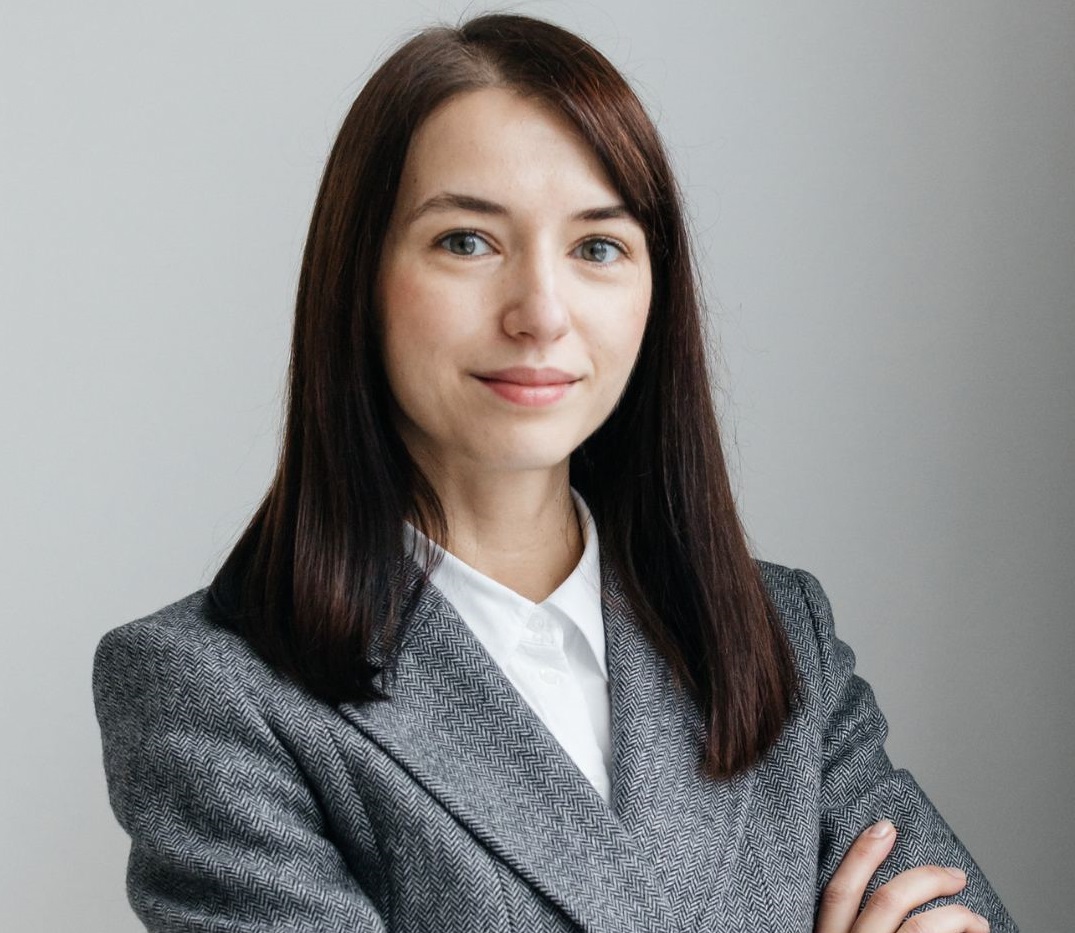 In the year of war, the EU Project Pravo-Justice has reformatted its activities to meet the needs of wartime. In particular, it started providing assistance to the prosecutor's office in the investigation of war crimes and crimes against humanity. In addition, the Project undertook to contribute to the strengthening of capacity of the national judicial system to consider war crime cases, as well as to greater stability and security of the justice sector bodies. Oksana Tsymbrivska, Country Manager of the EU Project Pravo-Justice, stated that in her interview with Femida.Ua.
Oksana Tsymbrivska spoke about the results of the Project's work over the years of activity in Ukraine. According to her, defining the strategic vision of the justice sector reform has probably been the most important area.
"The Project actively cooperated with the Judicial Reform Council, and later on, with the Legal Reform Commission. That cooperation resulted in the Justice Sector Reform Strategy for 2015-2020 and related Action Plan. Further on, there was the Strategy for the Development of the Judiciary and Constitutional Judiciary for 2021-2023", noted Oksana Tsymbrivska, while emphasizing the special role of the Project in the formation of the High Council of Justice and the development of the Model Courts Initiative.
Oksana Tsymbrivska also touched upon the topic of the Electronic Court and remote justice in her interview. She talked about what was necessary for their soonest implementation.
"Today, the systematic implementation of the Electronic Court requires an independent audit of the Unified Judicial Information and Telecommunication System (UJITS) to understand its current state and available functions of its modules. Only after having professionally assessed what is currently in place and in what state, we can move forward and come up with specific decisions and recommendations regarding the UJITS development," she said.
The full interview of Oksana Tsymbrivska, Country Manager of the EU Project "Pravo-Justice" is available in the latest issue of the journal, at the link.