EU Project Pravo-Justice and MoJ discussed the details of the next stage of cooperation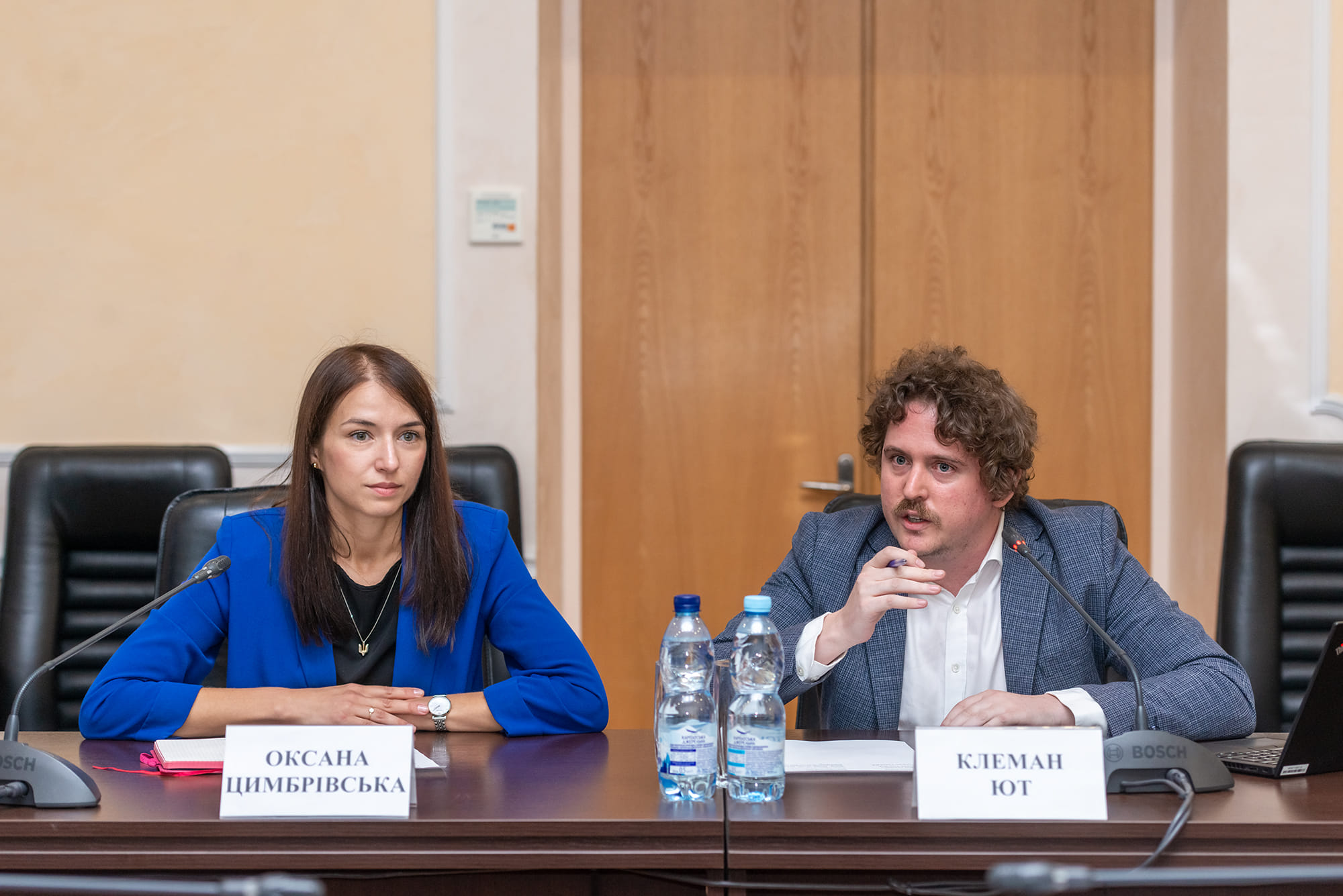 On September 12, EU Project Pravo-Justice and the Ministry of Justice of Ukraine discussed the details of the next stage of cooperation.
️Oksana Tsymbrivska, Country Manager of EU Project "Pravo-Justice", and Clément Hut, Project Manager at the Expertise France Agency, presented the work plan for the third phase of the Project.
"Comprehensive support for reforms of the justice system with a focus on the European integration of Ukraine will remain the center of our attention. EU Project Pravo-Justice will continue providing expert and logistical assistance to the Ministry in the identified priority areas. I am sure that our joint efforts will contribute to Ukraine's earlier acquisition of EU membership," said Oksana Tsymbrivska.
In turn, the line Deputies of the Minister of Justice thanked EU Project Pravo-Justice for the assistance provided and expressed hope for further productive cooperation.
It is supposed to include, among others, support for:
Ministry of Justice within the framework of the European integration process regarding negotiation chapters 23 "Judiciary and Fundamental Rights" and 24 "Justice, Freedom, and Security";
further improvement of the Online Monitoring platform;
development of mediation and access to justice;
better enforcement of court decisions;
greater protection of property rights and improved bankruptcy procedures;
further reform of the penitentiary system.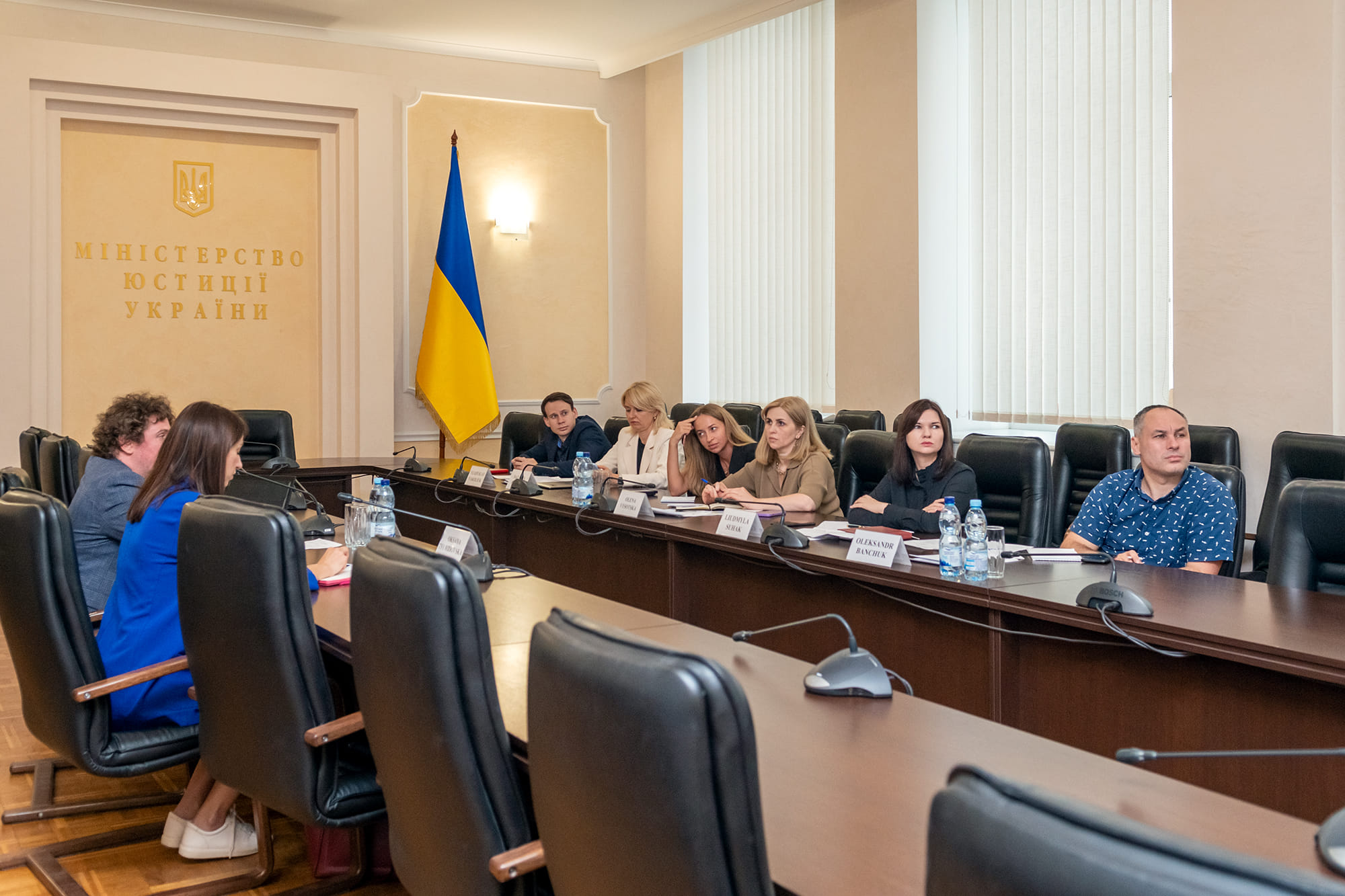 The meeting was attended by Deputy Ministers of Justice Oleksandr Banchuk, Olena Vysotska, and Liudmyla Suhak, alongside Country Manager of EU Project Pravo-Justice Oksana Tsymbrivska, Project Manager Clement Hut, and Sectoral Manager of the EU Delegation to Ukraine Alban Biaussat.
We would like to remind you that on September 8, representatives of EU Pravo-Justice Project met with Stanislav Kravchenko, President of the Supreme Court.