EU Pravo-Justice Project and the Supreme Court identified further areas of cooperation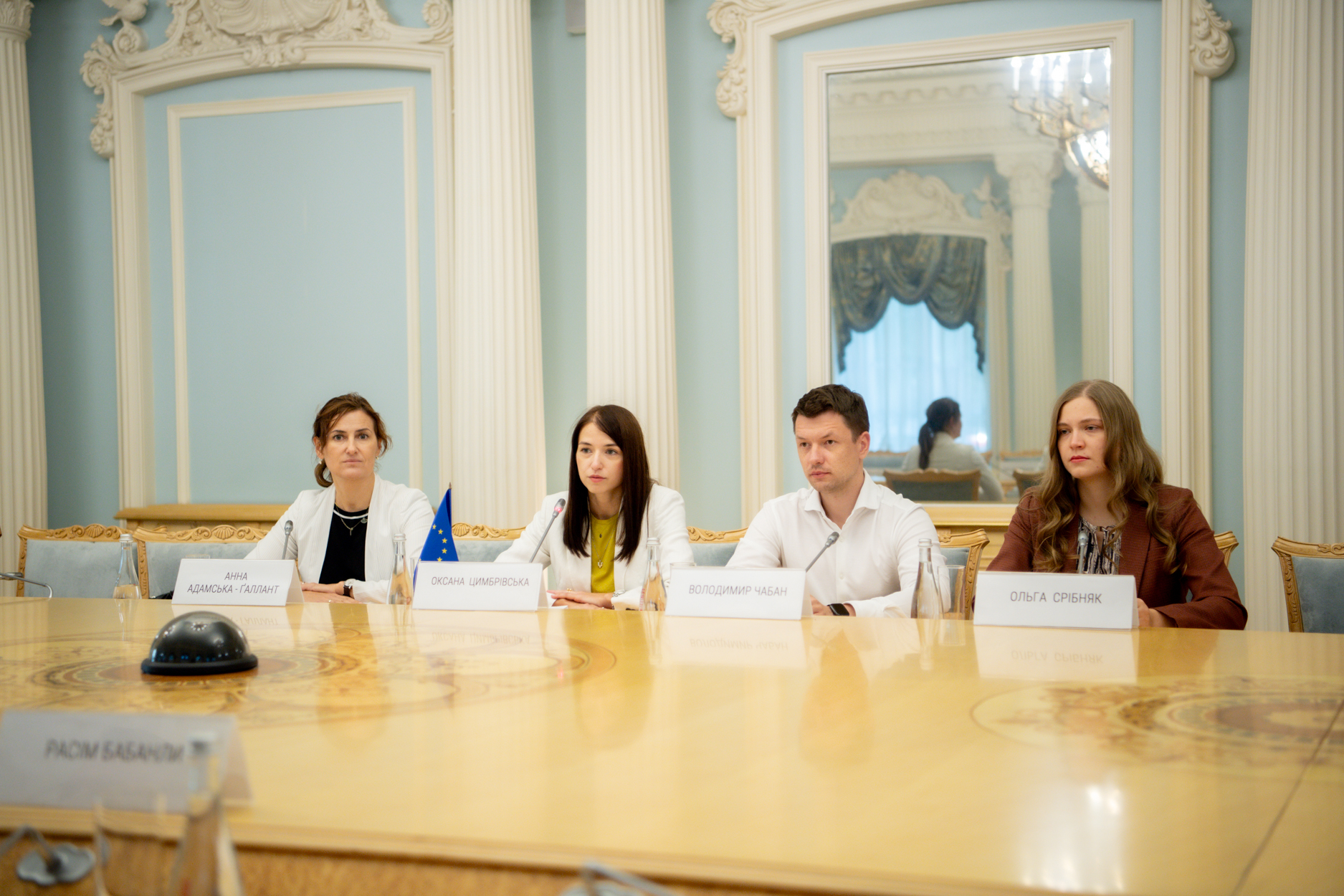 On September 8, representatives of EU Pravo-Justice Project met with Stanislav Kravchenko, President of the Supreme Court to discuss further areas of cooperation.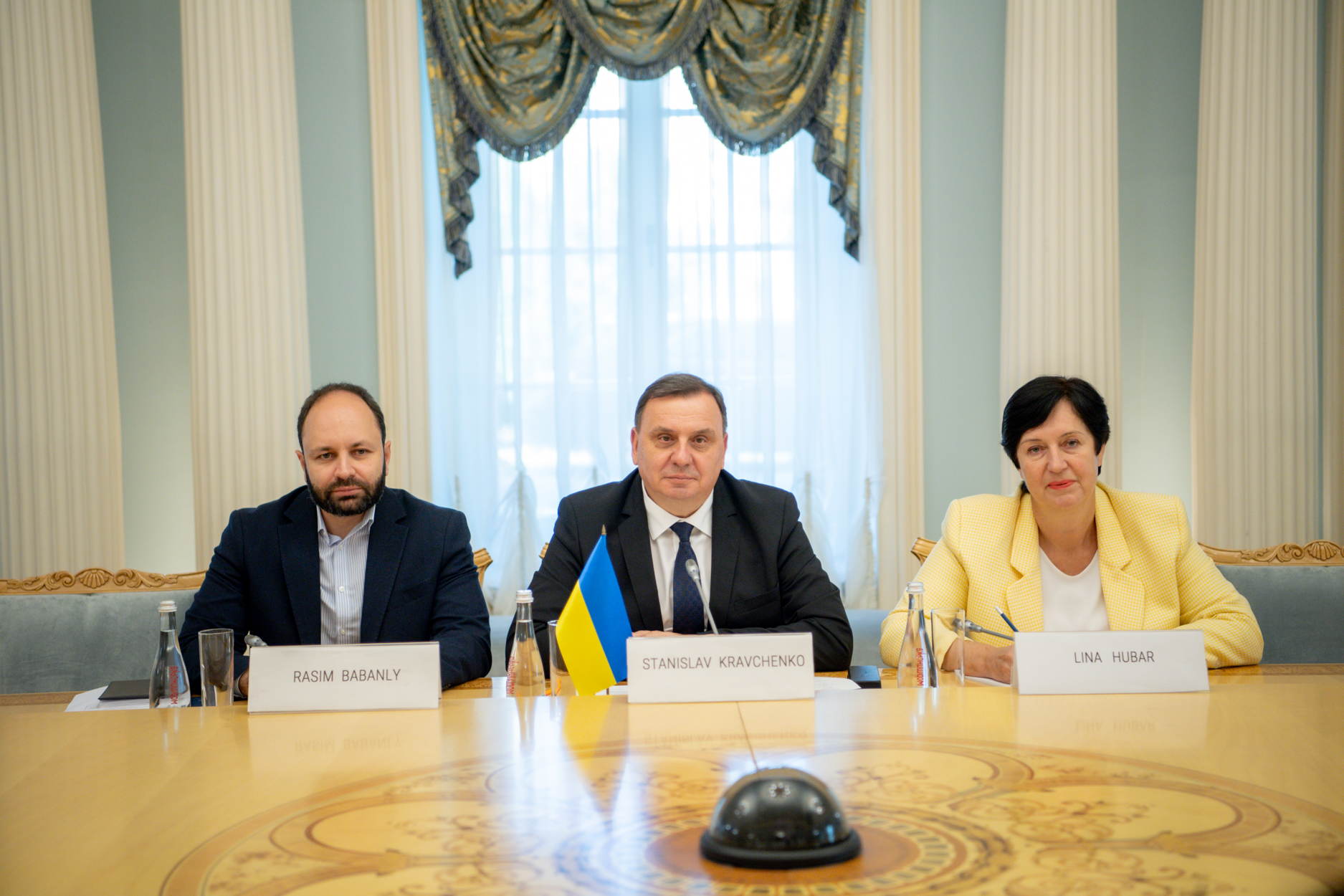 The Supreme Court President thanked the Project for its reliable long-term support, especially in wartime.
"The assistance of international partners, in particular EU Pravo-Justice Project, is necessary for Ukraine on its path towards European integration, as well as for addressing current issues related to consideration of war crimes criminal proceedings, studying international case law, overcoming the personnel crisis in the courts and finding out the causes behind systemic problems that result in a large number of such cases being brought to courts," said Stanislav Kravchenko.
Oksana Tsymbrivska, Country Manager of EU Pravo-Justice Project, outlined the key aspects of future cooperation, including expert support to the Supreme Court in the process of European integration, establishing communication with representatives of the supreme courts of European countries, in particular the Court of Justice of the EU, to share best practices.
"The Supreme Court is our strategic partner. EU Pravo-Justice Project is ready for further systematic cooperation for implementing the judicial reform," said Oksana Tsymbrivska.
She also expressed hope that the Supreme Court would join in promoting mediation in Ukraine.
Anna Adamska - Gallant, Key International Expert on Judicial Reform, emphasised that it is important to restore and increase public trust in the judiciary. She confirmed that the Project is ready to provide expert assistance in improving the organisation of the Supreme Court's operations, in particular, in ensuring the unity of jurisprudence and improving the Database of legal positions.
"An important area of cooperation will be for Ukrainian judges to study European legislation and improve their knowledge of international criminal law. Our goal is to build the capacity of judges to consider war crimes cases and to develop common standards in such cases," said Anna Adamska-Gallant.
The event was also attended by Olha Sribniak and Volodymyr Chaban, Key National Experts of EU Pravo-Justice Project, Rasim Babanly, First Deputy Chief of Staff of the Supreme Court, and Lina Hubar, Head of the Department for International Legal Cooperation of the Supreme Court.