Remapping Local General Courts: EU Project Pravo-Justice Experts and Judiciary Leaders Visit Courts in Lviv Region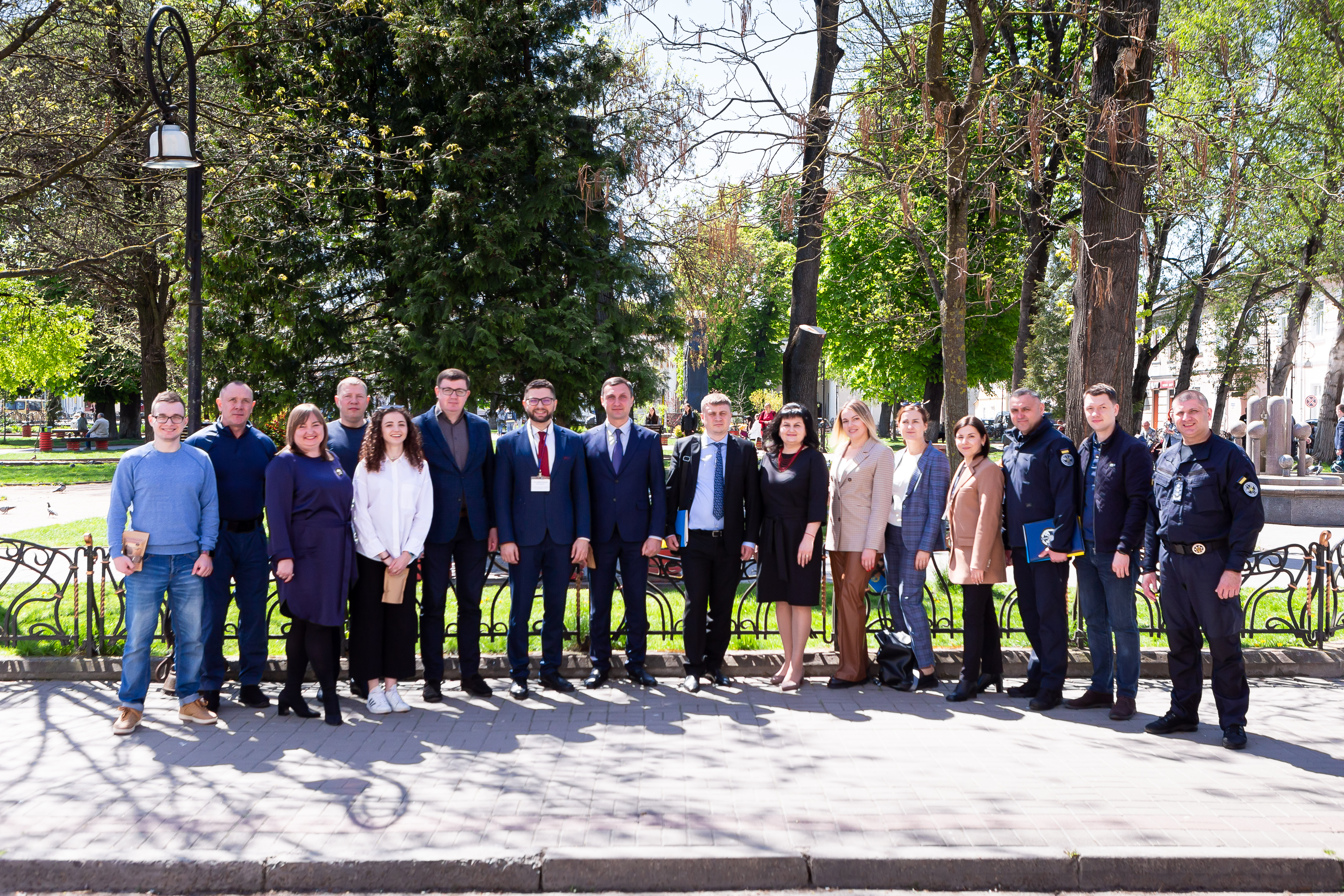 On 5 May, EU Project Pravo-Justice experts and judiciary leaders visited Busk, Brody, Zolochiv District Courts of Lviv Region. They also visited Sykhiv and Halych District Courts of Lviv.
The working visit was held as part of roundtable discussion "Remapping Local General Courts: Criteria and Methodology based on the Example of Lviv Region" organised by the EU Project Pravo-Justice.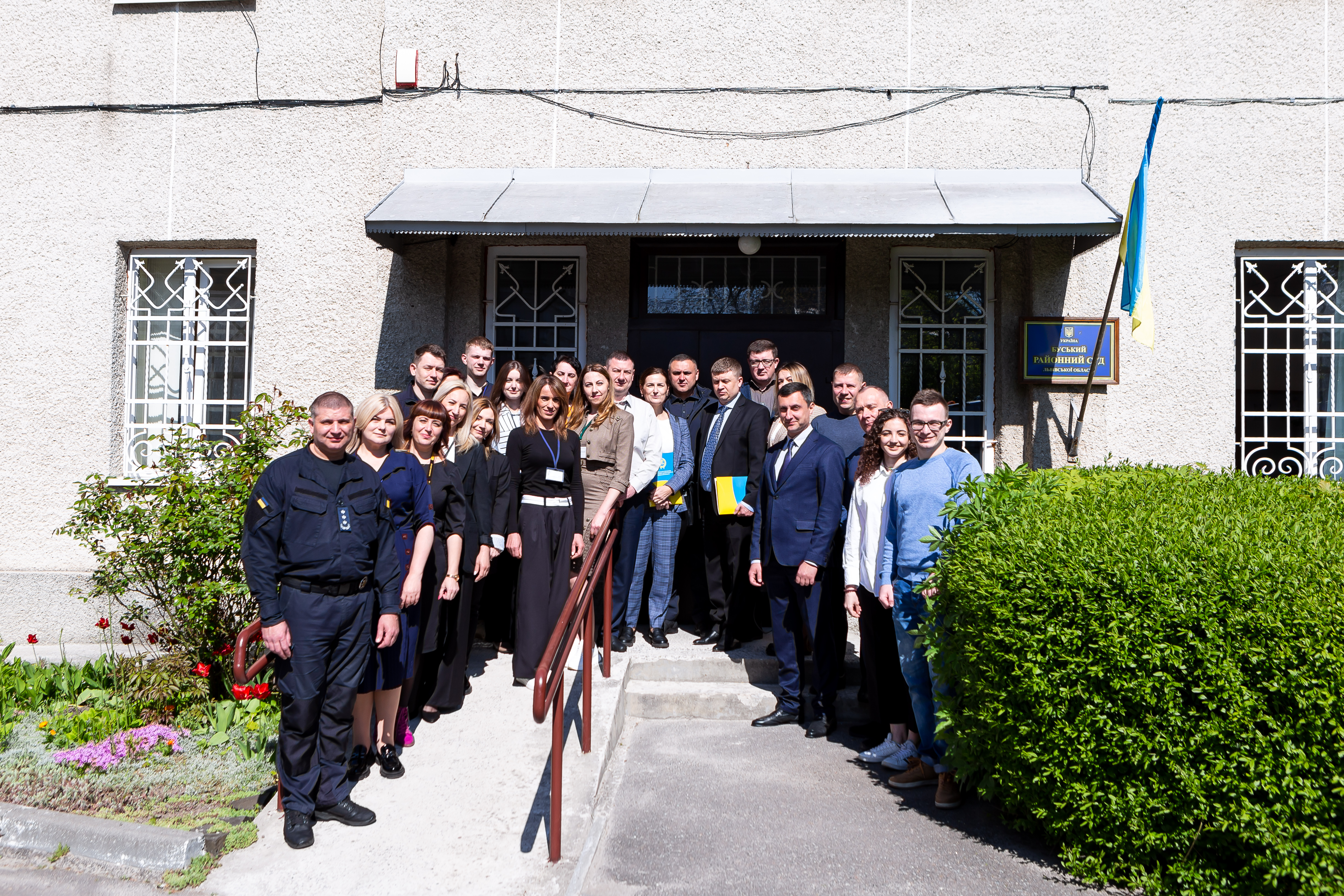 The delegation of judiciary bodies and institutions consisted of Bohdan Monich, Head of the Council of Judges of Ukraine; Oleksii Salnikov, Head of the State Judicial Administration of Ukraine; Viktor Moroz, Acting Head of the Court Security Service; Pavlo Pavlish, Member of Parliament of Ukraine, Head of the Working Group of the Parliamentary Committee on Legal Policy on preparation of a draft law on remapping local courts in Ukraine in view of the establishment (liquidation) of districts.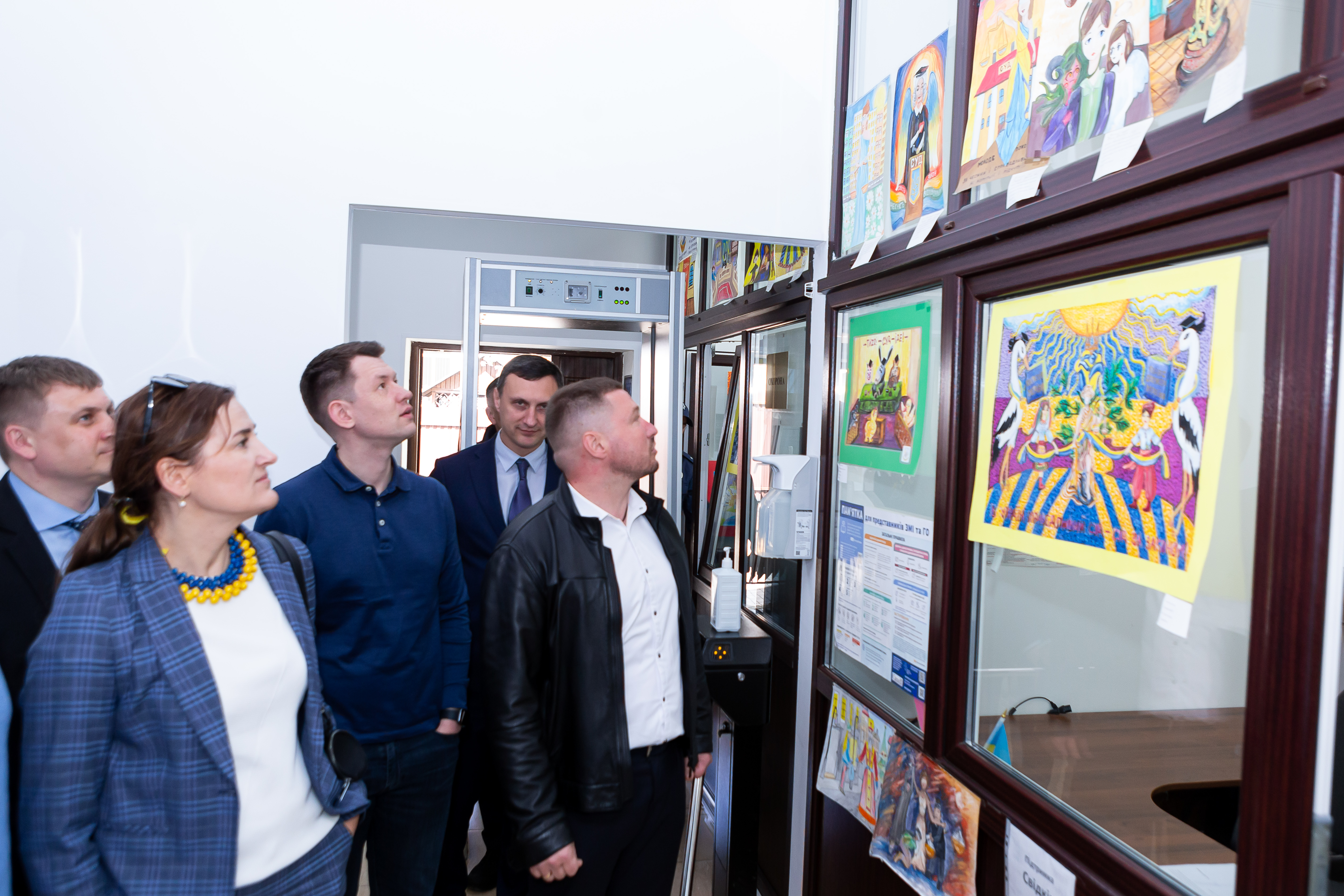 EU Project Pravo-Justice was represented by Anna Adamska-Gallant, Key International Expert on Judicial Reform; Volodymyr Chaban, Key National Expert on Judicial Reform, and Serhii Horovenko, National Expert.
While visiting the courts of Lviv region, the delegation discussed the launch and operations of the Zolochiv District Court and the District Court of Lviv with court presidents, judges and court staff. Important challenges cover making it possible to level the workload of judges, the particularities of automated case allocation, and the need to ensure proper access to justice for citizens.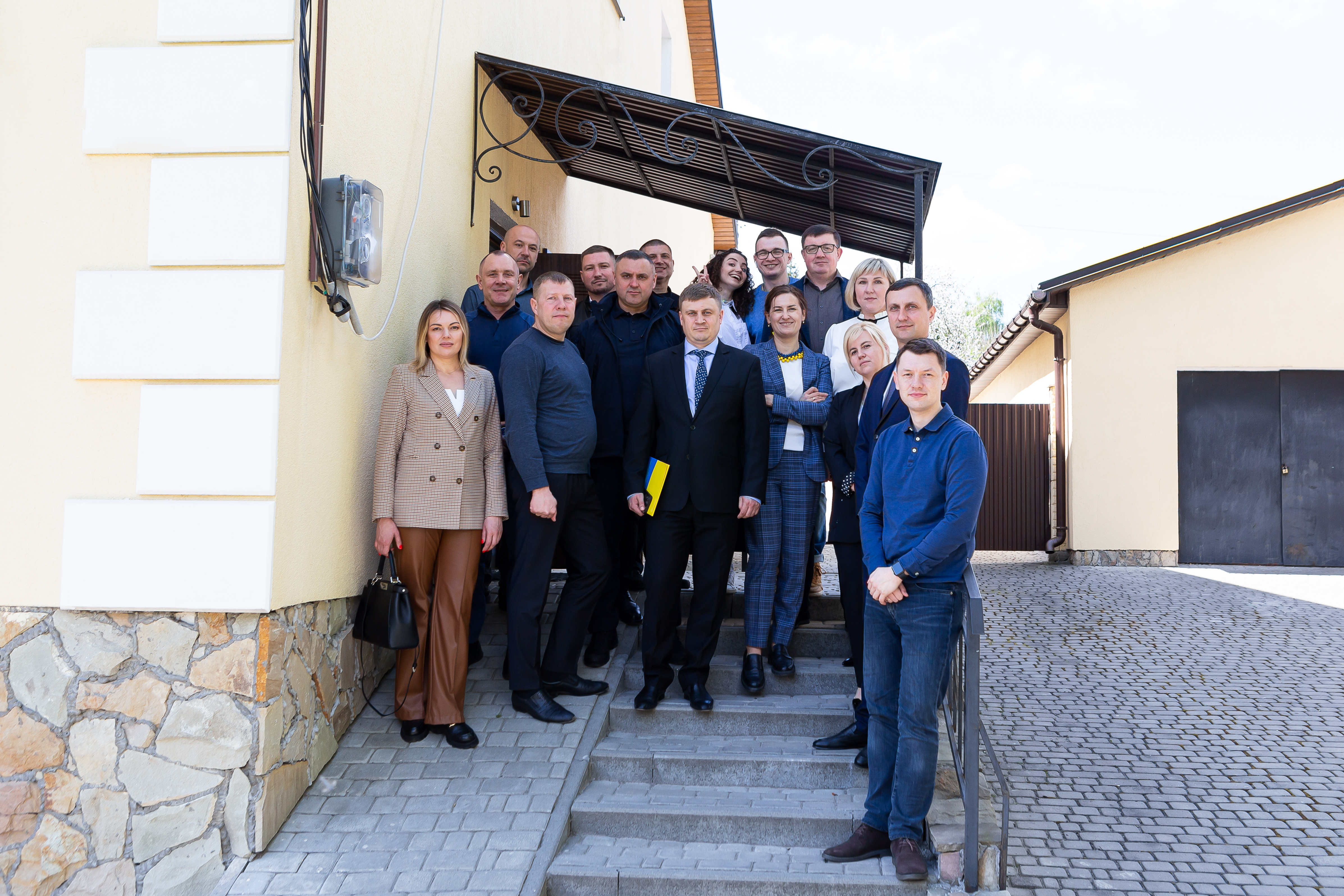 The visit participants noted that without addressing court remapping, it will be impossible to ensure proper administration of justice. This is confirmed by the fact that law enforcement agencies such as the Prosecutor's Office and the National Police have already adjusted their activities to the new territorial structure.
Although work on remapping local general courts began in 2021, it was suspended because of the war. Therefore, all the visit participants noted that it is necessary to continue the work on court remapping in line with the new administrative and territorial structure.
At the same time, this process should factor in citizens' needs to have proper access to justice, levelling the workload of judges and court staff, improving their working conditions, and ensuring rational use of budget resources.