EU Project Pravo-Justice and the HQCJ signed a Memorandum of Cooperation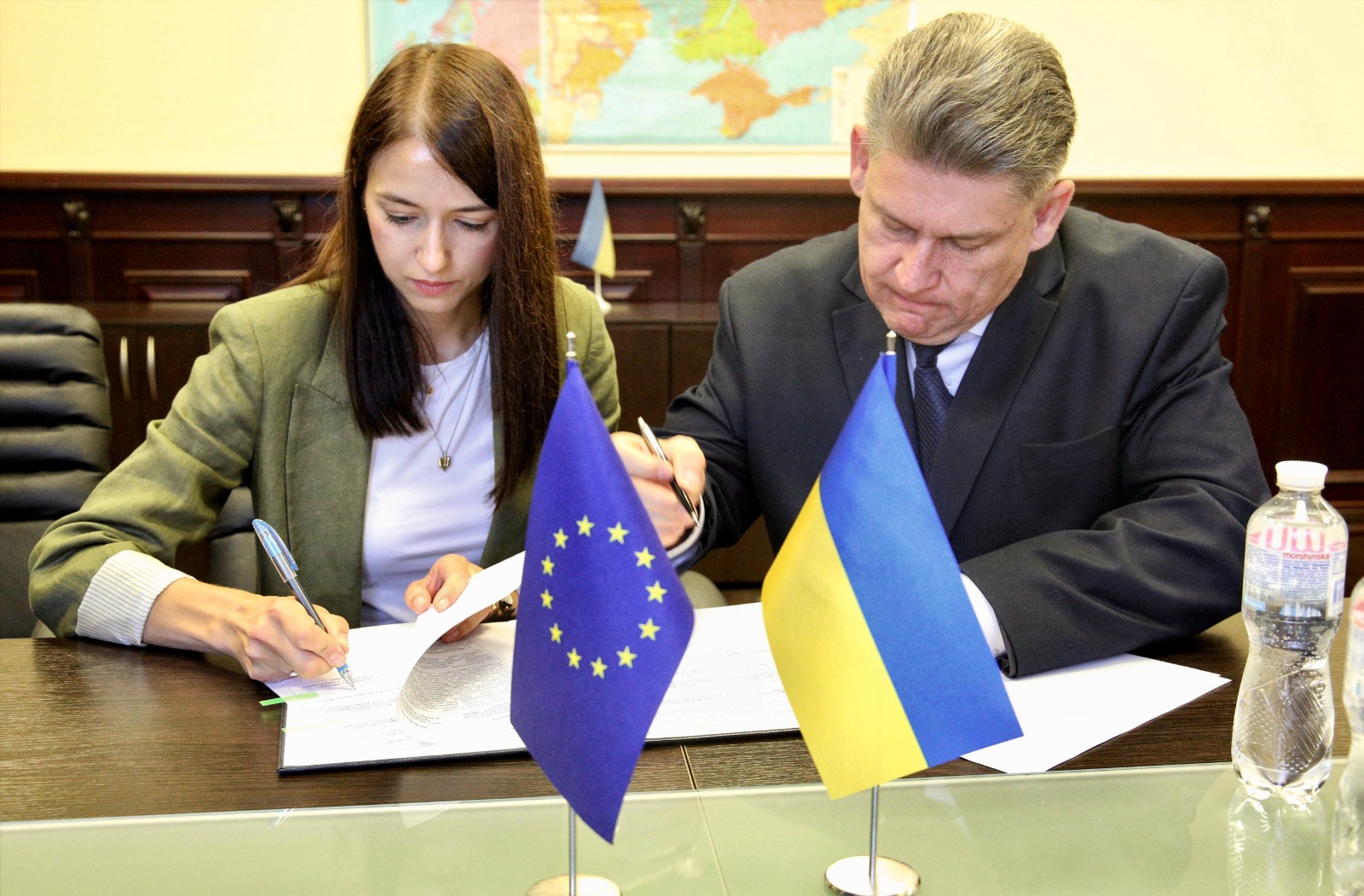 On September, 7 the EU Project Pravo-Justice and the High Qualification Commission of Judges of Ukraine signed a Memorandum of Cooperation.
In particular, according to the document, the parties undertook to consolidate their efforts aimed at:
ensuring fair, high-quality and transparent procedures for selecting candidate judges, conducting special training of candidates to judicial positions, and holding qualification evaluation of judges;
ensuring the necessary conditions for the start of activity of the Public Integrity Council;
exchange of information on best global practices and development of international cooperation of the HQCJ.
Head of the Higher Qualification Commission of Judges Roman Ihnatov thanked the Project for fruitful cooperation and expressed hope that it would deepen even more.
In her turn, Country Manager of the EU Project Pravo-Justice Oksana Tsymbrivska assured that the Project would continue providing comprehensive expert and logistics assistance to the HQCJ, in particular, in terms of qualification evaluation and selection of judges for the successful implementation of judicial reform.
"The EU Project Pravo-Justice has been and will be remain a reliable partner for the High Council of Justice. I am sure that our joint efforts will help to overcome the staff shortage in the judicial system and fill it with new honest judges," she said.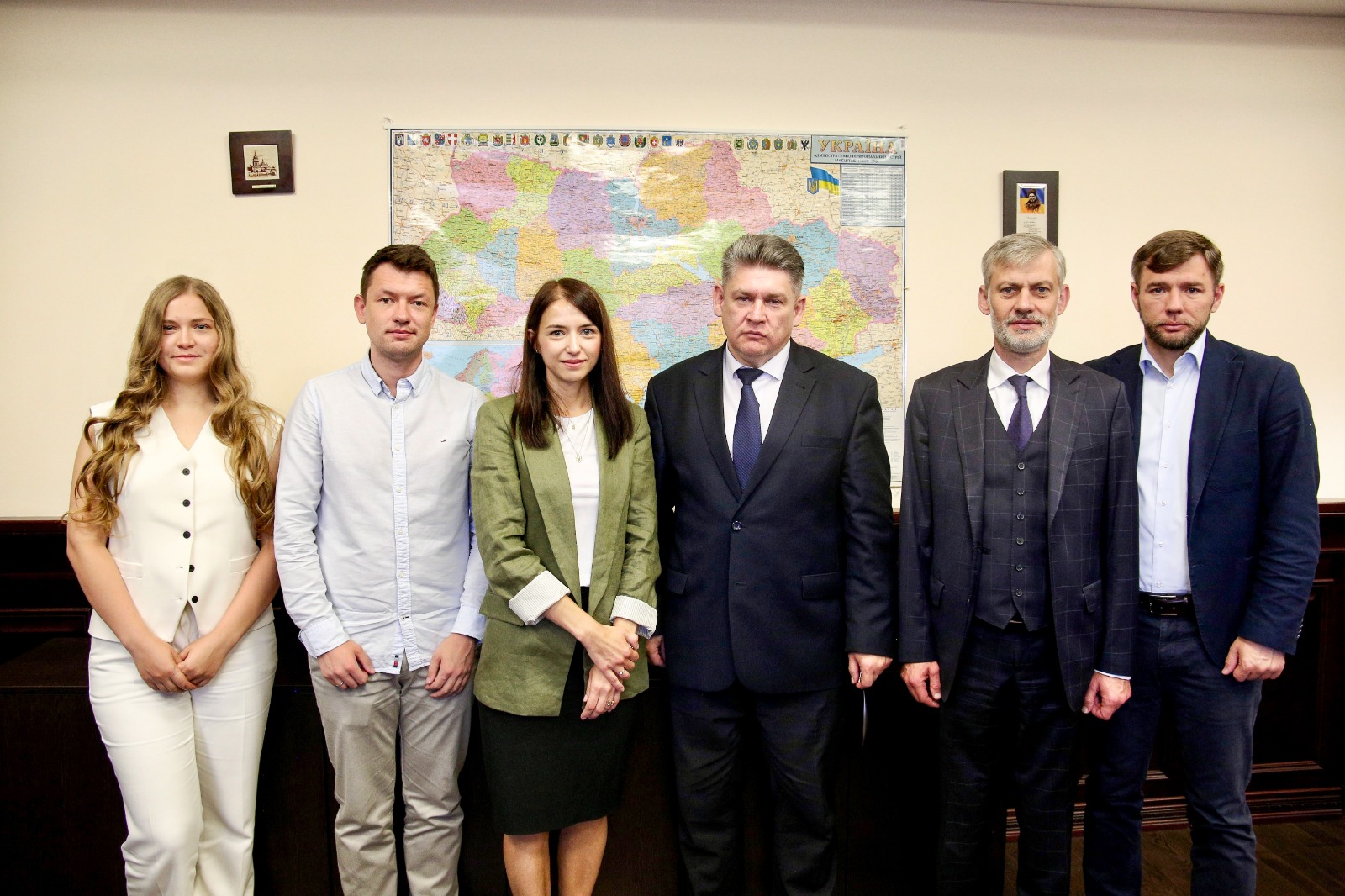 In addition, the event was attended by Ruslan Sydorovych, Deputy Chairman of the HQCJ, Vitalii Hatseliuk, HQCJ member, and Key National Experts of the Project, Olha Sribniak and Volodymyr Chaban.