Reforms in the area of justice: a regional council established in Dnipro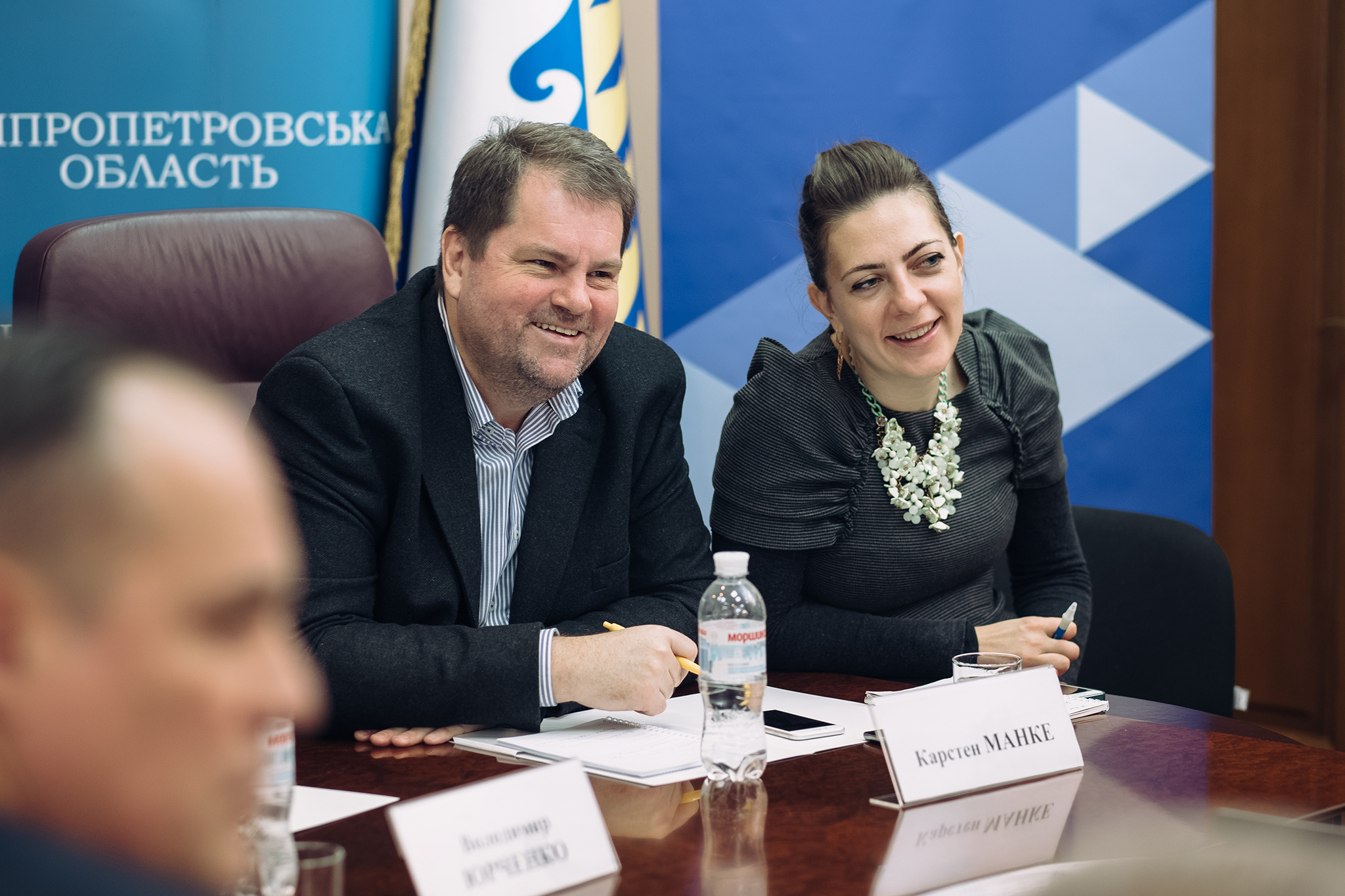 What are the challenges in justice in the regions? How to bring them to the central level? How to coordinate actions between regions? To address these issues, the EU "Pravo-Justice" Project supported the creation of a platform for discuss the problems for the regions and their decisions on the level of central bodies. The first meeting of the Regional Justice Reforms Council took place in Dnipro on December 7.
"The regional approach is new for us, its idea is to transfer the discussion platform from Kyiv to the regions," said Dovydas Vitkauskas, Team Leader of the "Pravo-Justice" Project. "We will provide expert support, implement joint initiatives. We still fully open this format and opportunities for cooperation," - he added.
The participants jointly decided on topics to start working: new bankruptcy procedures, private sector reform, problems with business registration. The meeting was attended by representatives of all legal professions: judges, national and international experts of the EU-Law "Justice", academia.
"Joint actions are needed for the justice sector reform to be effective. The main objective of the newly formed Regional Justice Reforms Council is to identify the most urgent issues in the field of justice and to bring them to the central authorities," said Volodymyr Yurchenko, Deputy Head of Dnipropetrovsk Regional State Administration.
The Regional Council will serve as a platform for discussion and cooperation of participants with international experts from the EU "Pravo-Justice" Project. Such reforms are also in place in Chernivtsi, Odesa, Lviv, and Kharkiv oblasts. There is no priority among the participants in the regional councils, members have equal rights and opportunities. Meetings will take place every 10-12 weeks for systematic work on issues of importance for the regions.