Bukovyna justice system representatives and the EU "Pravo-Justice" Project discussed the options of electronic file management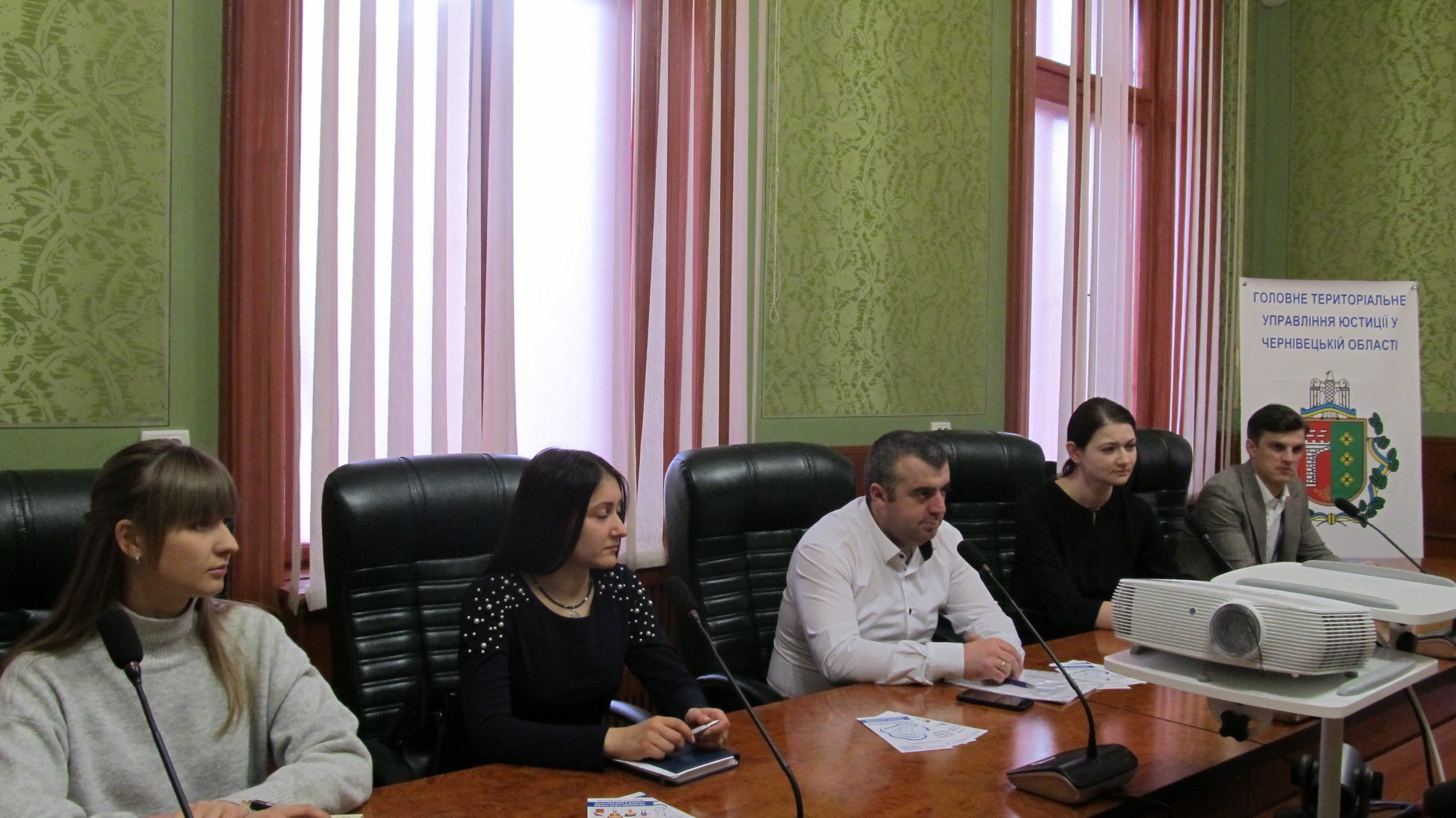 A meeting with Polina Kazakevych and Marko Aavik, the representatives of EU "Pravo-Justice" Project, which supports the reform of the justice sector in Ukraine, was held in the Main Territorial Department of Justice in Chernivtsi oblast.
During the event, they discussed the changes taking place in the Ukrainian justice authorities, bringing services closer to citizens and the possibility of introducing electronic document management at the regional level.
The Project's international expert, Marko Aavik, described the Estonian experience in the transition to electronic document management. "Of course, we had some difficulties, but everyone understood that it is necessary. Now we can boast one of the best systems of electronic document management. This system has a number of advantages, from making the work more convenient to saving money", - he said.