EU Project Pravo-Justice is looking for a Service provider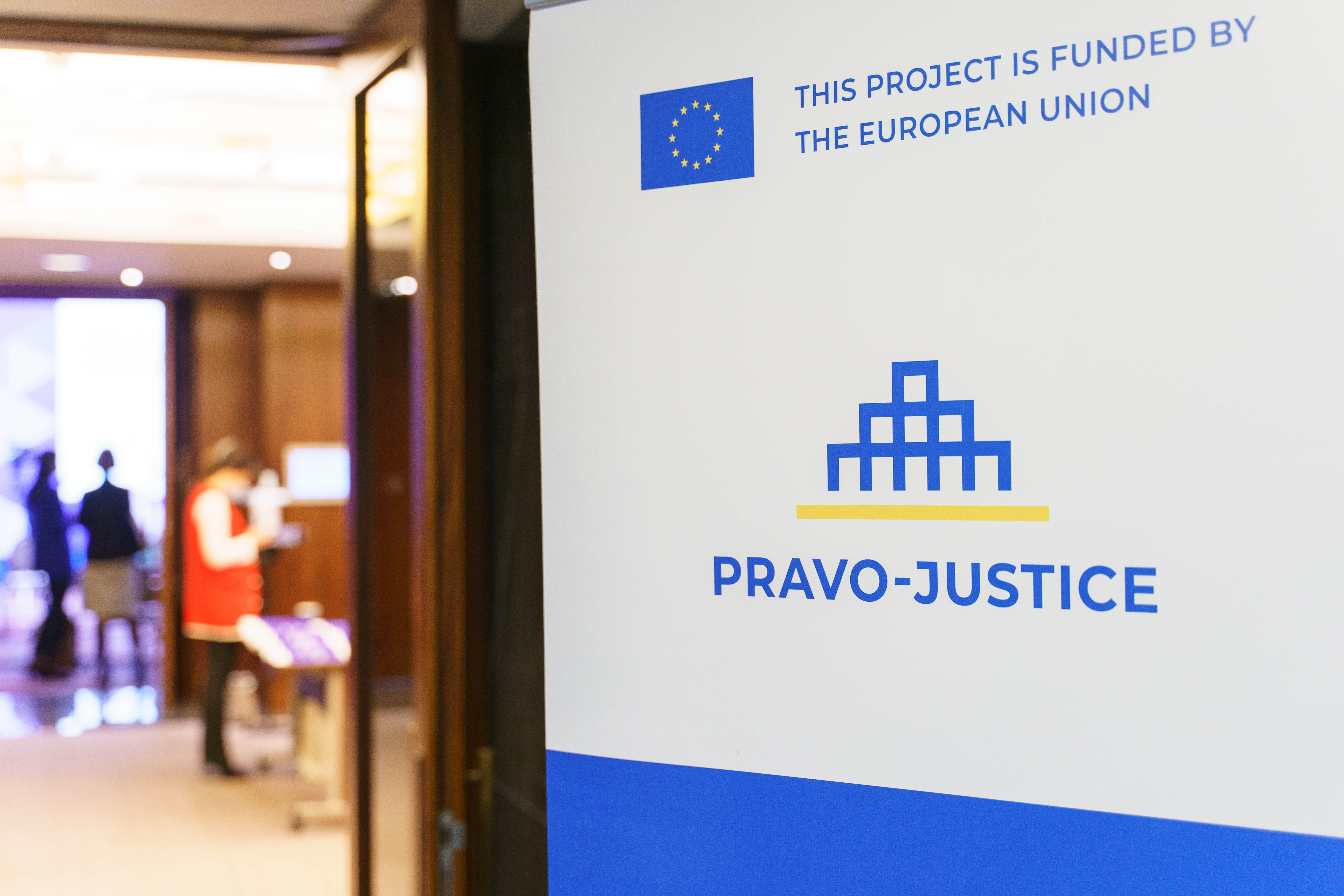 EU-funded Project Pravo-Justice, implemented by Expertise France (EF) is looking for a Service provider to manage the organisation of events and activities within the project in Ukraine.
It is expected that Service provider will work closely with the project permanent team in Kyiv to ensure the proper implementation of the tasks assigned.
The Service provider will have responsibility for preparation and management of all logistical issues and arrangements related to hosting of project events. The number of events is estimated to be 3-4 per week.
The individual Requests for Proposals by Expertise France could include the following items:
Management of the entire logistical and organisational aspects of events, from identification of venues, liaison with hotel/venue/travel agents/other suppliers regarding all arrangements following the EF procurement rules;
Management of all contractual and financial matters regarding the events, including the disbursements of payments to suppliers, contractors and reimbursements of participants' costs under procedures set by EF;
Reservation of rooms and sale of hotel services in Ukraine and abroad;
Reservation and booking of flight and railway tickets for domestic and international trips, as well as other transport services (car, bus etc.);
Delivery of documents and visibility materials;
Other ad hoc tasks related to the smooth running of events. Interested candidates may download the tender dossier following the link.
Tenders must be submitted through the e-procurement platform before 18/12/2020 18:00 (Paris). They must include the requested documents hereinabove.
Tenders submitted by any other means will not be considered.
Instructions to tenderers. Travel and event management services for the EU Project Pravo-Justice